The Sporting Life with Michael Rand: New Coach for the Gophers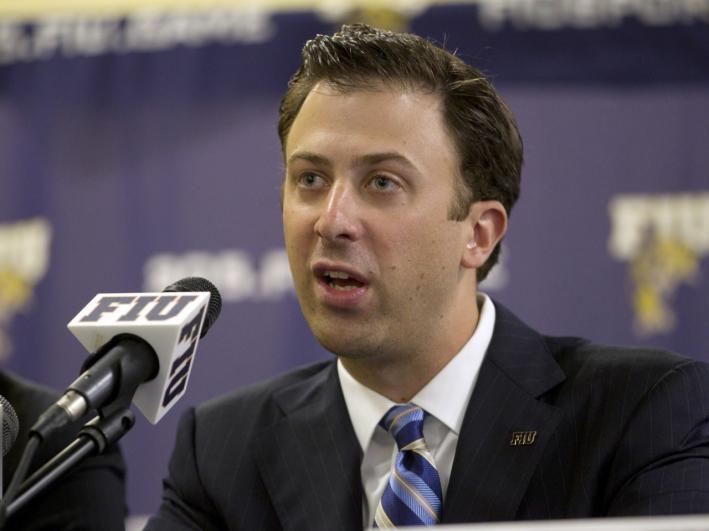 Every Monday at 8:30am StarTribune sports writer Michael Rand stops into the Morning Show to share the latest news in Sports.
Today Michael Rand chatted with The Morning Show's Steve Seel and Jill Riley about the new Gophers men's basketball coach, the start of the Twins season, Rutgers men's basketball coach getting fired for yelling and hitting his players.
Michael Rand writes about Sports for the StarTribune in his blog RandBall. You can also follow Michael on Twitter.
Related Stories
---
comments powered by

Disqus