Today in Music History: Happy Birthday E.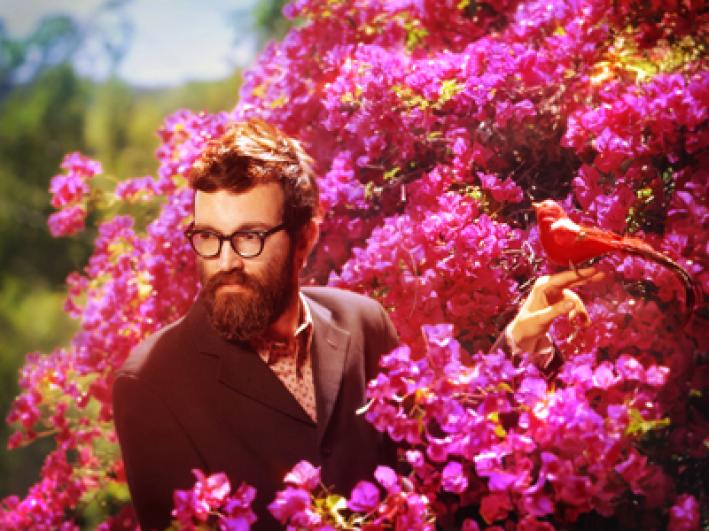 Birthday Highlight:
Mark Oliver Everett, better knows as E., the creative force behind the band Eels, is 51 today. The son of physicist Hugh Everett III (originator of the "many-worlds" interpretation of quantum theory), E. began is career as a solo artist under the "E" monkier with two critically acclaimed albums before launching the more widely succesful Eels project, whose 10 albums have consistently been just as well received. E. is known for writing songs tackling subjects such as death, mental illness, loneliness and unrequited love.
Also, Today In:
1956 - Nat King Cole was attacked on stage by a group of five racial segregationists during a show at the Municipal Hall in Birmingham, Alabama.
1970 - At a concert in Boston, Jim Morrison paused to ask the audience, "Does anyone wants to see my genitals?" Apparently, he had some takers.
1970 - In a press release announcing his imminent debut solo album, Paul McCartney quit The Beatles. McCartney was released 10 days later.
1990 - A jury awarded Tom Waits $2.5 million in punitive damages following his suit against Doritos chips for unauthorized usage of a Waits' sound-alike in a commercial.
1993 - Depeche Mode entered the US album chart at No.1 with Songs Of Faith And Devotion.
2001 - Bruce Springsteen won a court battle to keep the rights to his early songs.
Birthdays:
Brian Setzer, who led the revival of rockabilly with the group Stray Cats, is 55 today.