New Hot: releases from three of indie music's biggest breakout acts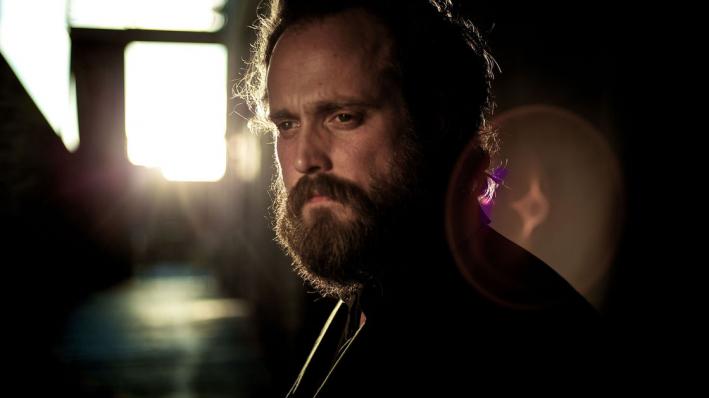 This week on New Hot, read about one of most pivotal rock bands of the 2000s, a new release from Sam Beam and a New York group whose frontwoman has worked with Har Mar Superstar. These are our three recommended releases for Tuesday, April 16.
Yeah Yeah Yeahs — Mosquito
The Yeah Yeah Yeahs are one of indie music's greatest success stories. With 2003's debut Fever To Tell, they created "Maps" which is widely regarded as one of the greatest songs of the aughts so far. From there, the band went on to release three critically acclaimed records on a major label and are getting ready to unleash their fourth for Interscope called Mosquito. Each of the last albums charted on the Billboard Top 200 to accompany three Grammy nominations, and now they've got production help from TV On The Radio's Dave Sitek and James Murphy (who is also producing the new Arcade Fire record). Those who wanted to catch them in the Twin Cities — their show at First Avenue has already been long sold out.
Yeah Yeah Yeahs: "Sacrilege" — Rate, Request or Recommend this song »
Iron & Wine — Ghost On Ghost
The somewhat elusive Sam Beam is a traveling man: from South Carolina to Virginia, Florida and now Texas, his music has long channeled the nomad vibe. His cover of The Postal Service's "Such Great Heights" propelled him to fame in 2004 with its inclusion on the Garden State soundtrack. Since then, Beam's Iron & Wine has risen on the Billboard charts all the way to #6 on 2011's Kiss Each Other Clean. Two years later, and we're getting the follow-up with Ghost On Ghost, a much more jazz and pop influenced record that features contributions from members of Antony and The Johnsons, Bob Dylan's band, the Jazz Passengers and Sex Mob.
Iron & Wine: "Lovers' Revolution" — Rate, Request or Recommend this song »
The Thermals — Desperate Ground
The Thermals have put out some of the most respected albums in the past decade including the much revered The Body, The Blood, The Machine in 2006. Flipping from Sub Pop to Kill Rock Stars and now Saddle Creek, the band's constant fluctuation mirrors their turbulent history from several line-up changes to the death of a former guitarist. To add to the mix, they finished sixth album Desperate Ground literally right before Hurricane Sandy hit land, forcing them to evacuate the studio they had been holed up in.
The Thermals: "The Sunset" — Rate, Request or Recommend this song »
Resources
Related Stories
2 Photos
New York-based indie rock trio Yeah Yeah Yeahs

(Photo by Dan Martensen

)

The Thermals - Desperate Ground

(Courtesy of Saddle Creek

)
View 1 more photos