City Pages readers pick The Current as best Radio Station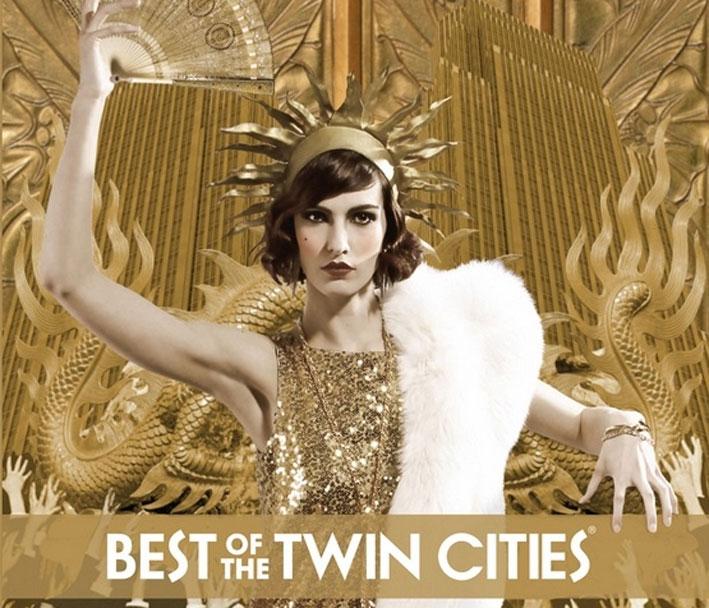 Thanks to the readers and editors of City Pages for once again recognizing the Current and our staff in the Best of the Twin Cities issue.
89.3 The Current was chosen Best Radio Station in the Readers Poll For the 9th year in a row; Mary Lucia won the reader's poll for Best FM Radio Personality, and the editors named the Current's Sunday Local Show the Best Local Music Broadcast.
All the awards we receive are only possible because of you, the community of listeners that has supported The Current and our hosts for over 8 years.
It's your support, your feedback, and your enthusiasm that drives us every day to try to live up to your expectations. And for that, we say thank you.
Guests
Resources