Album Review: Phoenix - Bankrupt!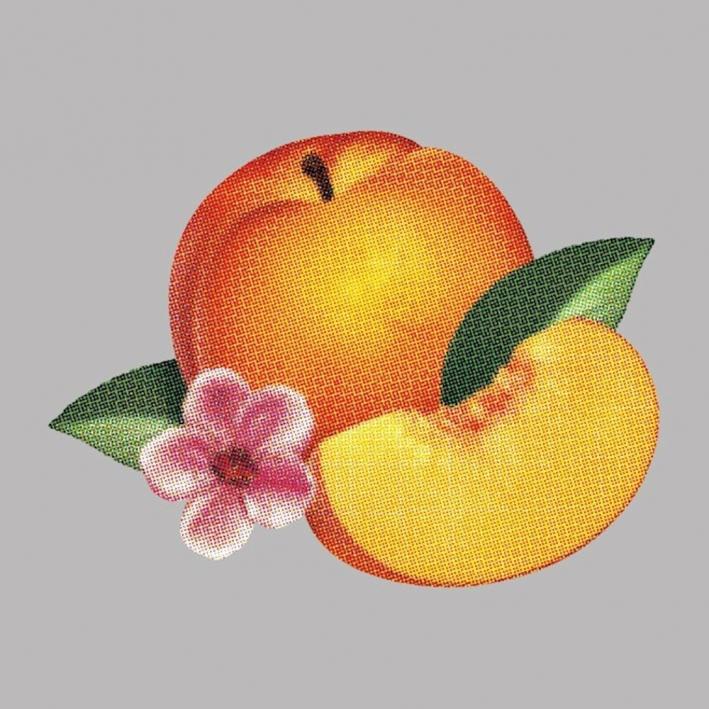 Contribute today and get Bankrupt! by Phoenix as a thank-you gift.
Over four albums prior and nearly fifteen years together, Phoenix have locked into what seems to be their signature sound: a fusing of synthpop and arena rock into one highly caffeinated hit after another, geared for maximum catchiness. (It's perhaps no coincidence that some of their early tracks recall the patron saints of menticulously-crafted studio pop: Fleetwood Mac.) Their sound has vascillated over the years, veering from Air-esque electronica to messy, Spoon-like rock, but the crystallization of their sound was 2009's "1901," a massively-processed klaxon of a track that stood as their career peak and their U.S. alternative radio breakthrough. Using "1901" as a rough template, Phoenix have constructed another batch of big insta-hits for their fifth studio album, Bankrupt!
Why mess with a good thing, right? As with all of Phoenix' albums, Bankrupt! has exactly ten songs, at least one (mostly, in this case) instrumental, a decent balance of slow jams and fast jams, and a prevailing sense of sameness. The dirty little secret of Phoenix is that for all their wonderful moments, their records can be consistent to a fault. I've long felt it to be a critic's bugaboo to describe music as "boring," but the Phoenix' insistence on finely-tuned perfectionism can, ironically, be off-putting. (Maybe it's not a coincidence that my favorite full-length of the band to date is 2006's It's Never Been Like That, which is also their most ramshackle and sloppy.) The other major flaw of their recent albums - and Bankrupt! in particular - is the production, engineering, and mastering; this could stand with Californication, Hot Fuss, and Yoshimi Battles the Pink Robots as the starkest offenders in the Loudness Wars. With all the songs brickwalled into oblivion, (which will make them more palatable for Top 40 radio, natch) it's easy to become fatigued. Don't bother listening for musicianship or instrumentation, as everything mostly blurs into a white-hot blur of glaring noise.
Lead vocalist Thomas Mars has never been known for poetic lyrics. Granted, English is his second language, but when you think about it, his lyrics lack memorable turns of phrase. Many songs seem to be written from the titles backwards, as numerous songs' choruses have their title phrases awkwardly shoehorned in. It casts a lackadaisical sheen over the album; sure, the songs are catchy, but at what cost?
For better or for worse, Phoenix have made their Mylo Xyloto. This will sound great being blared at a bar (or your radio!) but when it comes to heart and soul, Bankrupt! sadly lives up to all the tacky headlines its title might imply.
Related Stories