Atmosphere and Trampled by Turtles at Bayfront Park in Duluth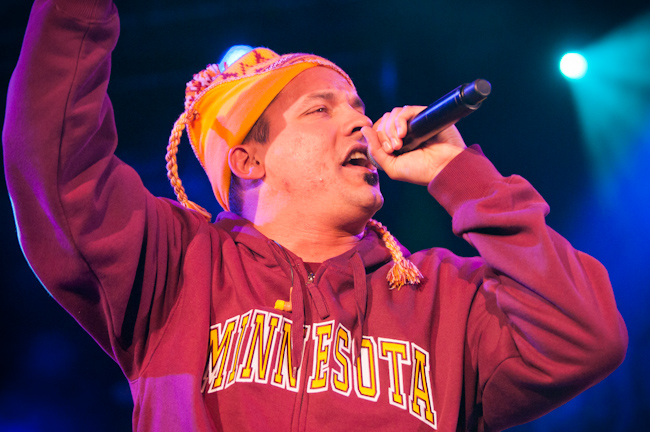 It may be an unlikely pairing for a show, but somehow, it works. Minnesota independent hip hop royalty Atmosphere and Duluth boys done proud Trampled by Turtles will be gracing the stage at Bayfront Park on June 29th and The Current has early access for you.
Follow this link from Thursday April 25 at 10 a.m. to Friday, April 26th at 10 a.m. and use the password bayfront.
1 Photo
Dave Simonett of Trampled by Turtles and Dead Man Winter

(MPR Photo / Nate Ryan

)