Today in Music History: Aretha Releases "Respect"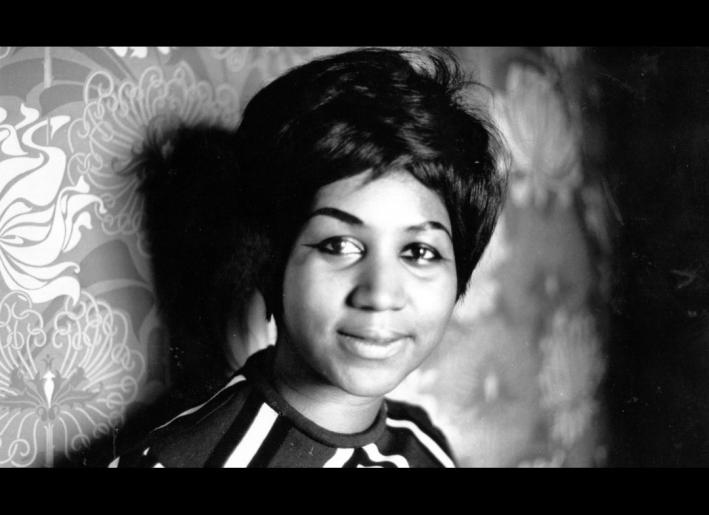 History Highlight:
Today in 1967, Aretha Franklin's classic version of Otis Redding's "Respect" was released. Aretha's version is so definitive that most people assume she was the first to record the song. "Respect" has become the song the most closely associated with her throughout her career.
Also, Today In:
1970 - George Harrison maintained that The Beatles would eventually reunite, and then announced plans for his first solo album.
1992 - Singer Paula Abdul and actor Emilio Estevez were married in a judge's chambers in Santa Monica, California.
1993 - Mick Ronson died of cancer in England. The guitarist was David Bowie's right-hand man during the Ziggy Stardust days and had also worked with Ian Hunter, Bob Dylan and Morrissey.
Birthdays:
Tommy James, leader of Tommy James and the Shondells, is 67 today.
Duke Ellington, composer of over 1000 pieces for piano and big bands, was born in 1899.