R.I.P. country icon George Jones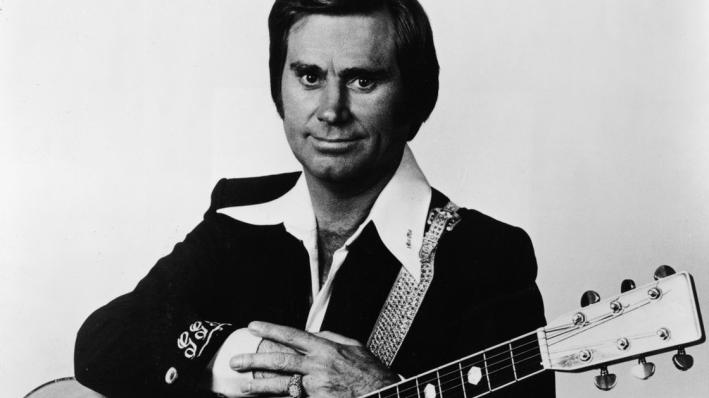 Country icon George Jones passed away earlier today at at the Vanderbilt University Medical Center in Nashville at the age of 81, The Current has learned. The Texas native was known for his distinctive sonorous voice, and he considered by some to be the finest male singer country music ever produced. His career spanned from the '50s all the way to the present day - his most recent studio album came out in 2008 - and was marked as much by the singer's prodigious chart success and acclaimed lyrical talent as it was by his turbulent personal life and history of substance abuse. For an in-depth look at Jones' career, we recommend this terrific Washington Post article published when he was honored by the Kennedy Center in 2008.
"If it were country singers on Mount Rushmore, George Jones would be one of them. He was the greatest country singer of them all. That voice was smooth as Tennessee whiskey on a long string of number one hits through the mid-80's. He left an amazing body of work! There will never be another George Jones."
Share your comments, memories or favorite songs in the comments.
Resources
What is Spotify?
Related Stories
George Jones: The Voice Of Heartbreak Country music legend George Jones, who died today at 81, made a career out of turning hard living into heartbreaking songs. He could pull and bend notes until they made listeners hurt. In 2010, Jones told NPR's Melissa Block, "I try to live the song during that three minutes."
---
comments powered by

Disqus