Danny Schmidt and Carrie Elkin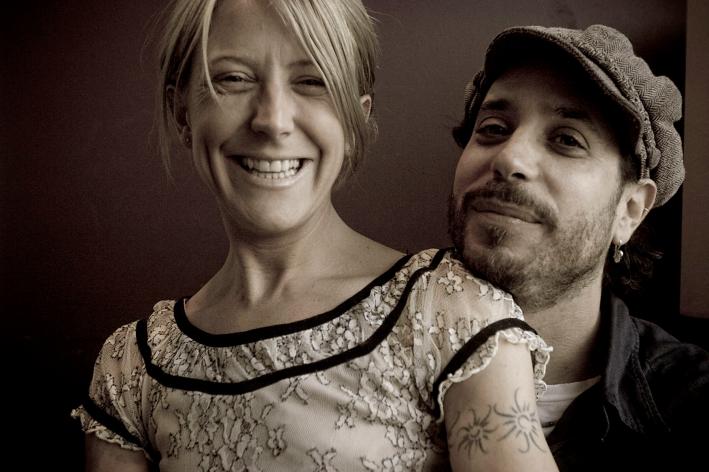 There's usually one thing you give to the person you love when you're proposing, right? And a harmonica probably isn't what's in the box...unless you're Danny Schmidt.
I'll let Danny fill in the details, but that's exactly how he proposed to his musical partner Carrie Elkin in front of a live audience this spring. Well, the harmonica didn't exactly take the place of a ring, but it had an important role. Danny and Carrie have been performing together for years both as solo artists and as a duo. They're working on a new duo album right now.
They have a series of performances in the region this weekend and stopped by the Radio Heartland studios.
Guests
Danny Schmidt
Carrie Elkin
Resources