Today in Music History: Honoring James Brown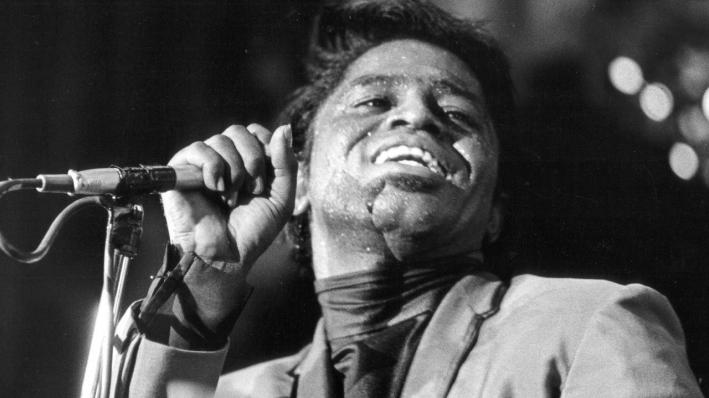 History Highlight:
James Brown was born today in 1933. That's reason enough to play something by the Godfather of Soul.
Also, Today In:
1968 - Not to be outdone by The Beatles, The Beach Boys began an 18-date tour with the Maharishi Mahesh Yogi as the opening act. The plan backfired as half the dates had to be canceled due to lack of interest.
1976 - Paul McCartney's Wings Over America tour opened in Fort Worth, Texas. It was his first U.S. concert appearance in a decade.
2000 - Metallica sent over 60,000 pages of information to Napster's headquarters, detailing more than 1.4 million copyright violations of the band's songs and recordings by 335,435 of the site's distinct users.
2001 - London based bank Coutts And Co. turned down applications from members of Oasis to open accounts on the grounds of the bands bad behaviour.
Birthdays:
Bing Crosby was born today in 1903.