Today in Music History: Paul Weller Debuts The Style Council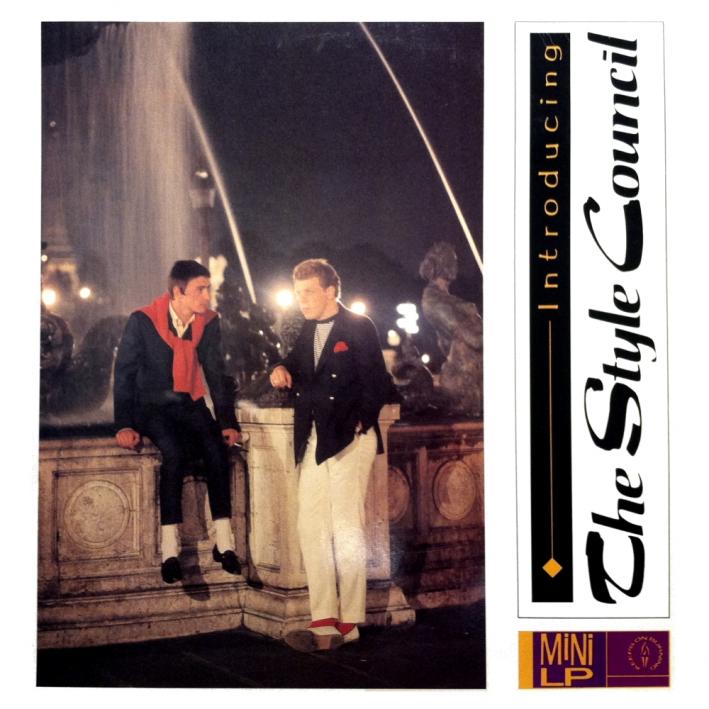 History Highlight:
Today in 1983, Paul Weller unveiled his new group The Style Council at an anti-nuclear benefit gig in London. The former singer and guitarist with The Jam chose a much more soul-oriented sound for his new project which ran for six years and produced five studio albums and one EP.
Also, Today In:
1966 - "I Am A Rock" by Simon & Garfunkel, was on its way up the singles chart. It would be their third hit.
1972 - The Rolling Stones released their classic double-album Exile On Main Street, the second album on their own label. It featured the hit singles "Tumbling Dice" and "Happy"; Keith Richards was featured on lead vocals on the latter. The album would prove to be one of band's most influential.
1978 - The 90,000 tickets available for Bob Dylan's forthcoming concerts at London's Wembley Empire Pool were all snatched up in less than eight hours.
1991 - A judge in Macon, Georgia, threw out a wrongful death suit against Ozzy Osbourne after a local mother and father were unable to prove their son had been spurred on by Ozzy's music to attempt suicide.
2002 - On this day, The Rolling Stones arrived in New York's Van Cortland Park via a blimp, announcing 32 North American dates as part of their 40th anniversary world tour.
Birthdays:
Matt Helders, drummer for Arctic Monkeys, is 28 today.
Jerry Nolan, drummer for New York Dolls, was born today in 1946.