9:30 Coffee Break: Burning Fire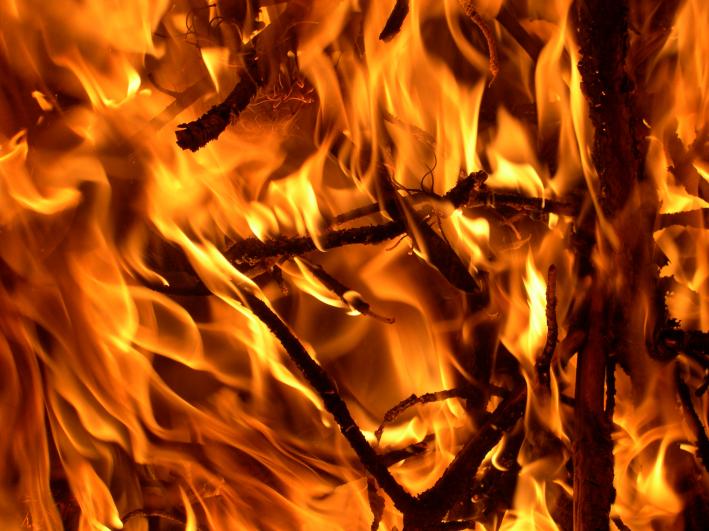 It's starting to warm up in the Midwest, so bring on the season of bonfires and sunburns. Let's enjoy what the new season has to offer with a fire and burning Coffee Break.
What songs do you want to hear with "fire" or "burning" in the title? Share your suggestions and we'll pick a couple to play on the air for today's 9:30 Coffee Break.
Do you need a break at work? Tell us why at: CoffeeBreak@TheCurrent.org and we might just be bringing Peace Coffee and treats from Birchwood Cafe to your work. Oh, and did we mention live music too? Frankie Lee will be joining us this month.
Songs Played:

The Crazy World of Author Brown "Fire"

Ohio Players "Fire"

Talking Heads "Burning Down the House"

David Bowie "Cat People (Putting out Fire)"

Jimi Hendrix "Fire"

Bruce Springsteen "Fire"
---
comments powered by

Disqus