Today in Music History: Dylan's "Like A Rolling Stone" Is Honored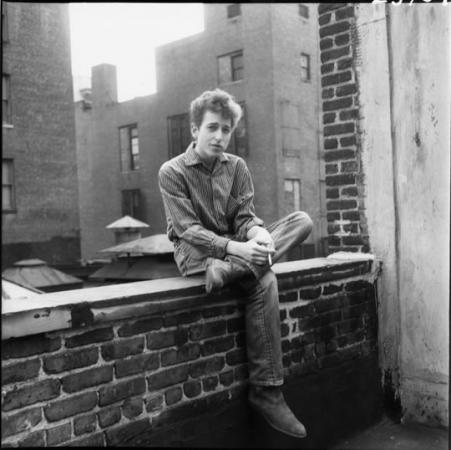 History Highlight:
Today in 2011, "Like A Rolling Stone" was voted as Bob Dylan's best-ever song by Rolling Stone Magazine, who had asked the opinions of a panel of writers, academics and musicians to compile a poll to mark Dylan's 70th birthday on May 24th of that year.
Also, Today In:
1967 - The Supremes scored their 10th US No.1 single with "The Happening."
1969 - Led Zeppelin became the first major British rock group to appear in Hawaii, when they appeared at The Civic Auditorium, Honolulu.
1971 - Grace Slick of Jefferson Airplane crashed her Mercedes into a wall near the Golden Gate Bridge in San Francisco and was hospitalised.
2003 - Michael Jackson launched a court case suing Motown Records. Jackson filed the lawsuit in LA, saying he hadn't been paid royalties due for the music he did with the Jackson Five in the 60s and 70s. The singer also claimed his music had been used in TV ads without his permission.
Birthdays:
Stevie Wonder is 63 today.