Interview with The Runaways' Cherie Currie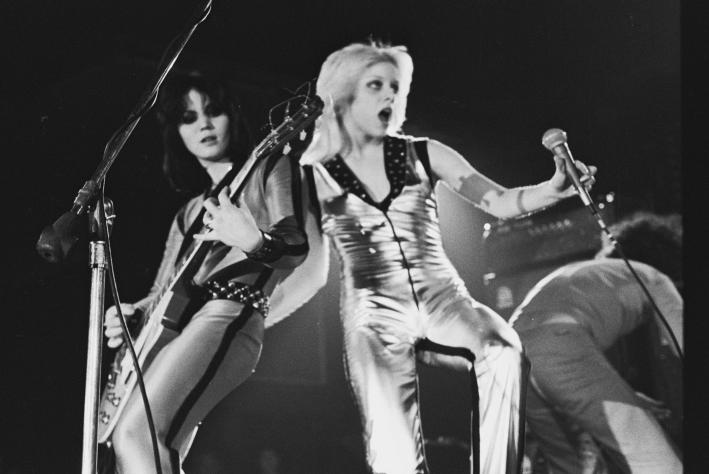 What is it like to be a 15-year-old punk rock lead singer of a band touring Japan? Cherie Currie, lead singer for The Runaways, joins Jill Riley to talk about her start in the band, the pitfalls of being a girl group, and life after teenage fame.
Cherie will be performing on Saturday night at Amsterdam Bar and Hall as part of the Girls Got Rhythm Fest. Find more information about the lineup here.