Natalie Nowytski "Amerikana"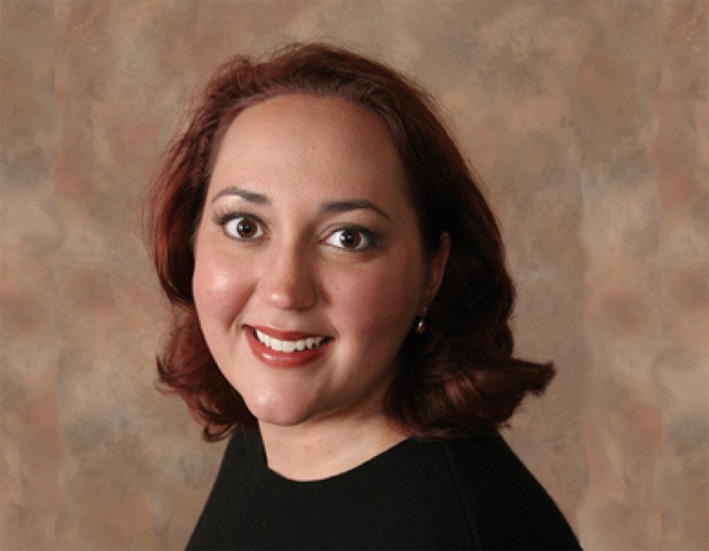 The title of Natalie Nowytski's new album says it all. According to her liner notes, "Amerikana is a spelling indicative of its stylistic fusion and documents a unique confluence of eastern European and American folk styles."
And no one else may be as uniquely qualified to sing these tunes on this side of the pond than her. Natalie has been studying music from the Czech Republic, Slovenia and all point east for years. She teaches singing and can perform in 40 languages.
It all started with a collaboration with Steve Kaul and Gabriela Sweet for a resophonic guitar festival and the finished product is a 14 song album of unique (there, I used the word again) musical styles.
Natalie Nowytski stopped by the Radio Heartland studios to chat about "Amerikana".
Guests
Resources