Eating and Drinking with The Splendid Table's Lynne Rossetto Kasper: Milk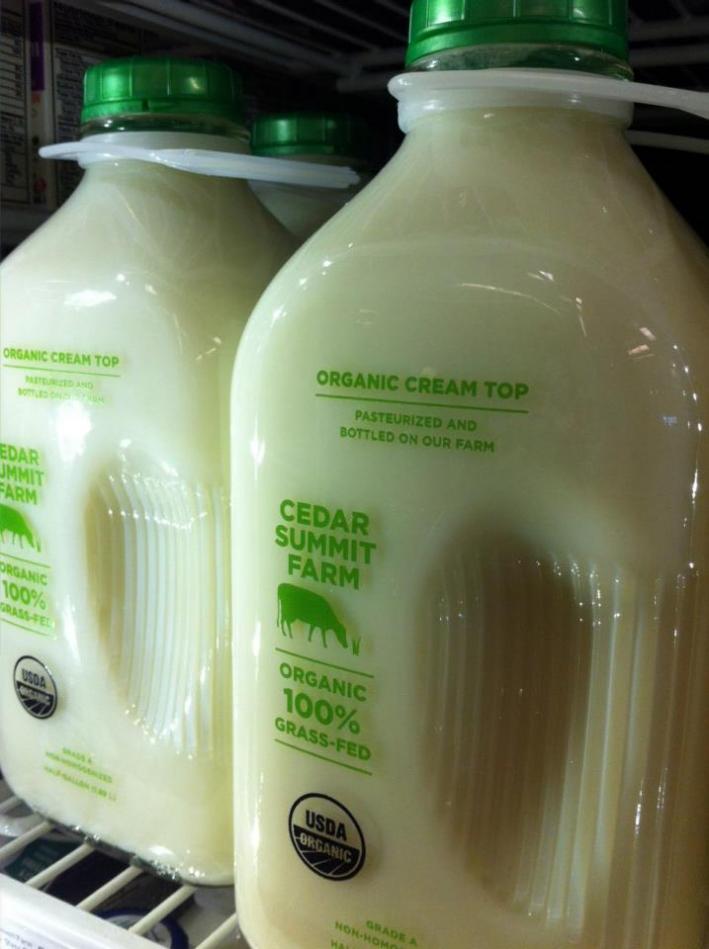 The Splendid Table host and all around food knowledge savant Lynne Rossetto Kasper joins the Current's Morning Show to talk about the foods she's been tasting lately.
Today, Lynne spoke to The Morning Show's Steve Seel and Jill Riley about locally produced milk. Lynne explains how local dairy farms wrok and what the label really means on your milk bottle. Also, they sample offerings from Cedar Summit Farm and Creamery Organic, Autumn Wood Farm (from Forrest Lake, MN), and Castle Rock Farms Organic (Osseo, WI).
You can listen to Lynne on The Splendid Table in the Twin Cities every Saturday at 6am and Sundays at 10am on MPR News.
---
comments powered by

Disqus