Local Music Exchange: KXT (Dallas, TX) - Low & Air Review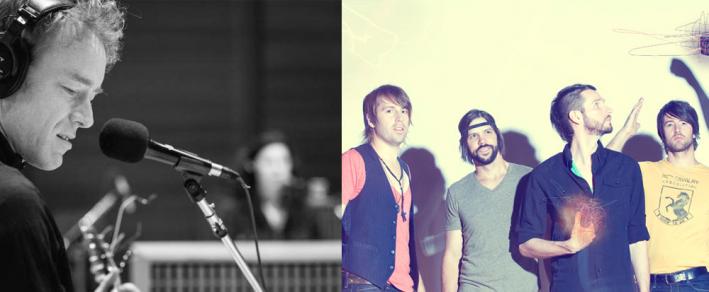 We've partnered with KXT in Dallas, Texas, to swap five of each city's favorite bands and play them on the air.
Each night at 6:30 p.m., Mark Wheat will talk with KXT's Mark Abuzzahab and play one song from the Twin Cities and one from the Dallas/Fort Worth area. Come back each day for free streams and downloads of the featured tracks!
Today's Picks
The Current: Low — "Just Make It Stop"
Veteran Duluth indie trio Low ranks among Minnesota's foremost musical icons, with a career spanning two decades and ten albums.
Right-click (command-click on a Mac) to Download
KXT: Air Review — "Young"
Dallas quintet Air Review just released their second full-length Low Wishes, which highlights their ethereal, infectious indie-pop sound.