Block Rockin' Weekend returns!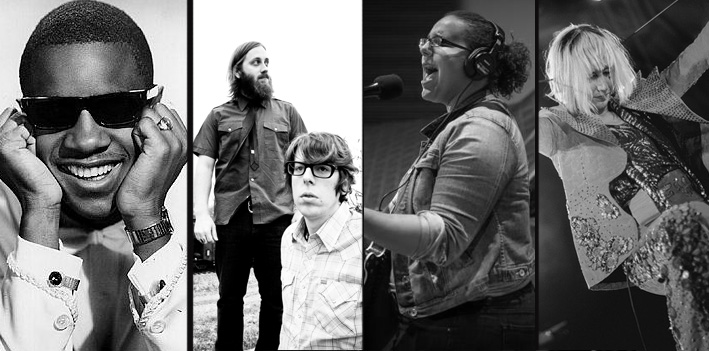 Starting this Friday at 4 p.m. and continuing through Memorial Day, The Current will bring you another installment of our Block Rockin' Weekend festivities. We'll be playing three-song sets of your (and our) favorite artists all weekend—from Dessa to David Bowie, Spoon to Stevie Wonder. We'll even be having special Block Rockin' editions of your favorite weekend programming. Keep us on as you fire up the barbecue and enjoy the unofficial beginning of summer!
Remember, you can always keep up to date throughout the weekend with our playlist in case you miss one of the blocks.
Happy Memorial Day!