Maud Hixson Sings Michael Leonard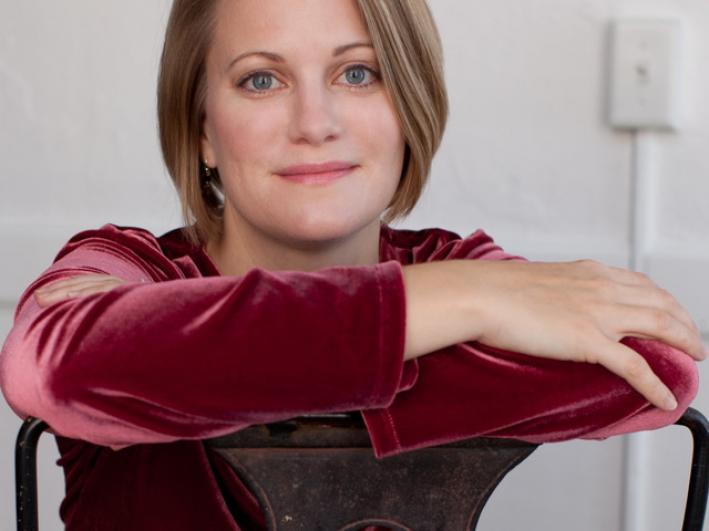 You can hear it in Maud Hixson's voice...a very confident, clear sound with a friendly lilt. She speaks quietly which makes you bend an ear and listen intently. But that soft melodic tone took her from St. Louis Park to New York City as a regular in some Big Apple jazz clubs.
Maud received a grant from the Minnesota State Arts Board to study the work of a living composer. She chose Michael "Mickey" Leonard, exploring his catalog for a performance which led to the recording of her new album, "Don't Let A Good Thing Get Away."
Maud Hixson talked about it on Radio Heartland.
Guests
Resources