HazelFest: Celebrating Life and Recovery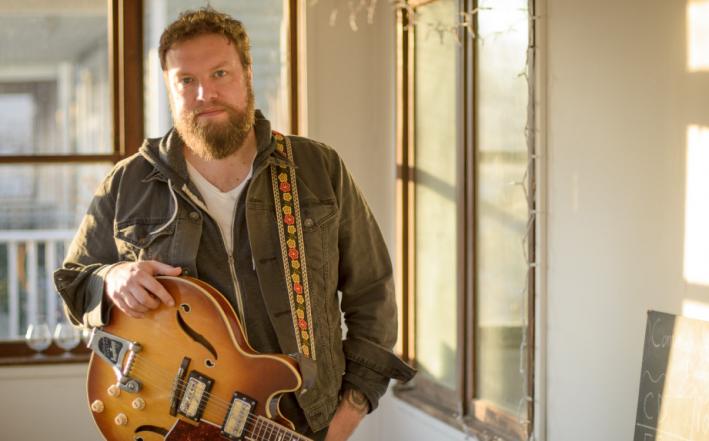 For the first time this weekend Hazelden Addiction Treatment Center will be hosting a music festival. On Saturday, the treatment facility will open its grounds to hold a chemical free music festival called Hazelfest.
The Morning Show's Jill Riley and Steve Seel spoke to the organizer of the event, Nathan Wardwell, and musical guest Johnny Solomon, of Communist Daughter. They discussed the decision to start the event, what it means to them, and the culture of being a clean and sober musician in Minnesota.
HazelFest
Hazelden's Center City Campus
Saturday, June 15
10am-8pm
Related Stories
Johnny Solomon's road to recovery Solomon is unapologetically, almost compulsively honest in the recounting of his storied past, and the only time he flinches is when he's gauging the reaction of his fiance and Communist Daughter bandmate Molly Moore, who sits next to him and encourages him with a sweet smile.