Teenage Kicks salutes Todd Rundgren and notable Kicks-era releases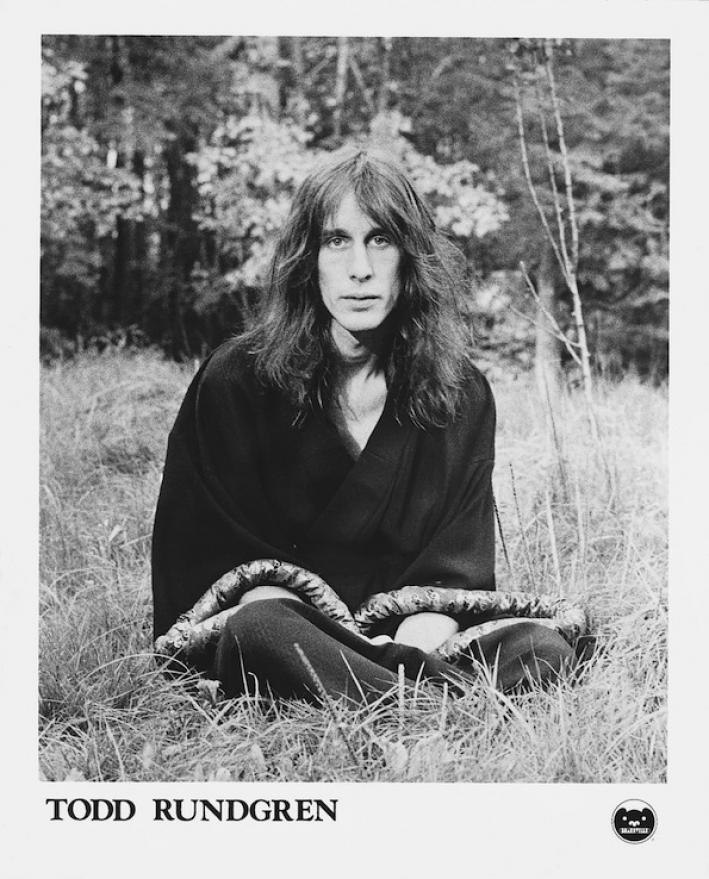 June 22 is the 65th birthday of iconoclastic rocker Todd Rundgren. Besides a solo career that spans decades and sounds, Todd has also produced some of the biggest albums in rock history (Meatloaf! Grand Funk Railroad! Hall and Oates! Shaun Cassidy?), but we'll zoom in on some of his Kicks-era productions like Patti Smith, XTC, Cheap Trick, New York Dolls, The Pursuit of Happiness, and Bourgeois Tagg. Remember them? Probably not, but their Todd produced singles from '89 might fire some neurons.
It's also the anniversary of some notable Kicks-era releases like Odelay, Ill Communication, and "My Sharona." Plus a happy 49th to Mike Edwards! Who is Mike Edwards? Well, as the Local Show says, it's what's happening, "Right Here, Right Now," Jesus Jones.
On top of it all, this weekend marks the first official days of summer, so we'll work in a bunch of songs to celebrate the season.
What's your favorite Rundgren track, Odelay single, or Kicks-era summer song? Chime in and post it here!
Related Stories
---
comments powered by

Disqus