Vicky Emerson: Dust and Echoes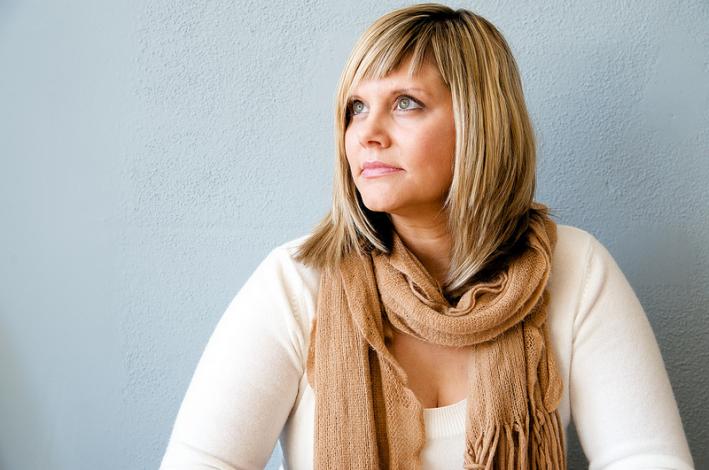 She was here. Then she went east. Then she went west. And now, after a half dozen years of searching, she's back in Minnesota where it feels right. In the midst of her travels, Vicky Emerson wrote about life, adjusting to changes, dealt with expected and unexpected circumstances and raised a family. And all along the way, she wrote music.
Vicky Emerson's latest album was released in November 2012 and recorded in Minneapolis at The Library, a studio she's comfortable working in since she recorded her last album there.
Vicky's family has grown in recent months. In fact, she was going to pop by our studio earlier this spring, but the birth of her daughter made her a bit late. So a few months after adjusting to her second child, Vicky, along with her long-time producer Matt Patrick, stopped in to the Radio Heartland studios to play some tunes from her now "new-ish" album, "Dust and Echoes."
Guests
Vicky Emerson
Matt Patrick
Resources