9:30 Coffee Break: Road Trip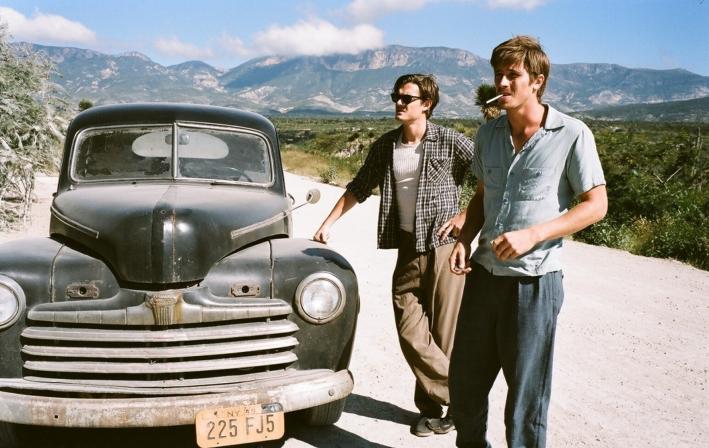 Are you getting ready to take a little road trip this weekend? With the holiday coming up we've been talking a lot about people traveling: going to the cabin, visiting family, or heading out of town for a bit.
Let's play some songs for road tripping for today's 9:30 Coffee Break. Suggest songs about travel, driving, and road trips and we'll pick out a couple to play to get us in gear for the holiday.
Songs Played:

Talking Heads - "Road to Nowhere"

Big Star - "Back of a Car"

Iggy Pop - "The Passenger"

Johnny Cash - "I've Been Everywhere"

Lindsey Buckingham - "Holiday Road"

Willie Nelson - "On The Road Again"

Simon and Garfunkel - "America"
---
comments powered by

Disqus