Celebrate the holiday with The Current's A to Z Weekend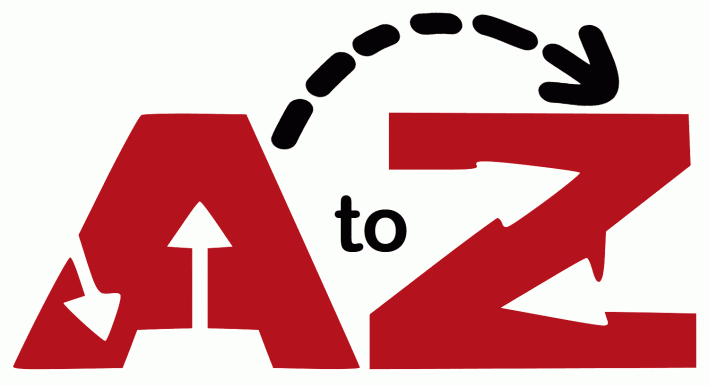 Celebrate July 4th with 89.3 The Current! Starting Wednesday at 9 a.m. the staff of The Current will spend nearly 5 days filling the holiday weekend with our favorite songs from A to Z - from "About a Girl" to "Ziggy Stardust" - all in alphabetical order. You'll hear "My Doorbell" next to "My Generation" next to "My Girls" then ...well, you get the idea.
Heard something you like? Of course you did! Keep tabs on the playlist.
A to Z Weekend is supported by the Graduate Programs in Software at the University of St. Thomas and 89.3 The Current.
Resources
Related Stories