Today in Music History: Dylan Records "Blowin' In The Wind"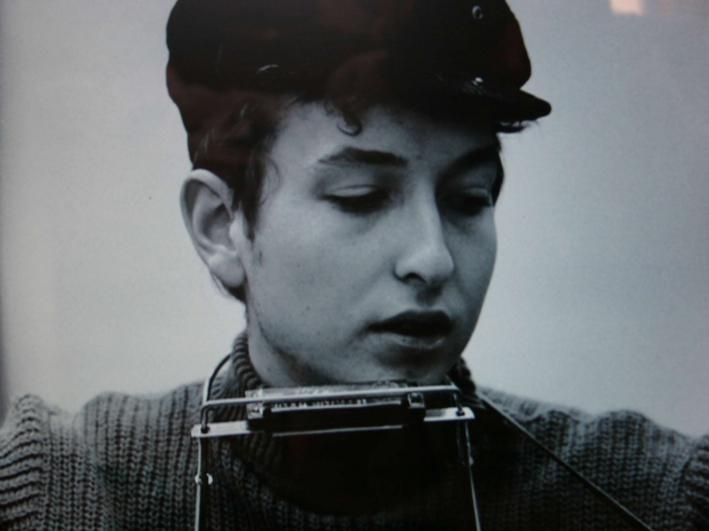 History Highlight:
Today in 1962, Bob Dylan recorded "Blowin' In the Wind" at Columbia Recording Studios in New York City during an afternoon session. Although it has been described as a protest song, it poses a series of rhetorical questions about peace, war and freedom. The refrain "The answer, my friend, is blowin' in the wind" has been described as completely ambiguous: either the answer is so obvious it is right in your face, or the answer is as intangible as the wind. In 2004, it was ranked #14 on Rolling Stone magazine's list of the "500 Greatest Songs of All Time".
Also, Today In:
1954 - Elvis Presley recorded "Blue Moon of Kentucky" (the B-side for his first single) at Sun Studio in Memphis, Tennessee.
1958 - Johnny Cash signed to Columbia records.
1972 - Paul McCartney and Wings played their very first show in the small French town of Chateauvillon.
1977 - Elvis Costello quit his job at Elizabeth Arden Cosmetics to become a full-time musician.
Birthdays:
Jack White is 39 today.
Lee Hazlewood would have turned 84 (died in 2007 at 78-years old).