Teenage Kicks: OMD, Tears for Fears and birthdays for grunge icons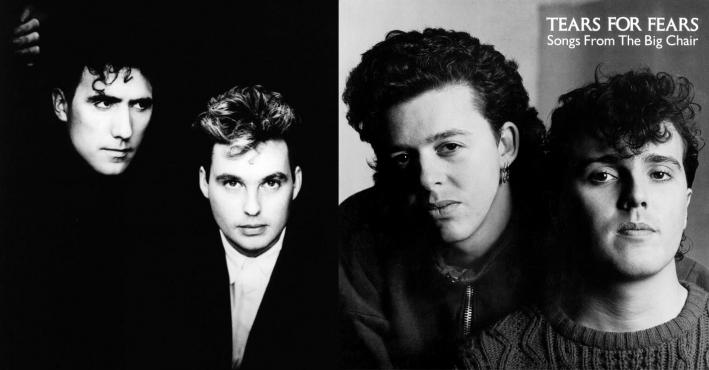 This week on Teenage Kicks, Jim McGuinn wishes OMD well, celebrates Tears for Fears on the charts, and gives a birthday shout-out to a couple of grunge icons.
Orchestral Manoeuvres In The Dark were set to play Monday night at the Varsity theater, but have had to cancel for medical reasons. Last time OMD were in town, (2011) they wowed everyone with their session from their in-studio performance.
Back in 1985, Tears for Fears were at the top of the charts with Songs from the Big Chair, beating out Phil Collins' No Jacket Required, Reckless by Bryan Adams, and the soundtrack to Beverly Hills Cop and many more. Songs from the Big Chair was a pretty great album from front-to-back, but "Shout" and "Everybody Wants to Rule the World" were what made the record ubiquitous.
And July 20 is the birthday of two grunge icons. Pearl Jam's Stone Gossard turns 47 and Soundgarden's Chris Cornell turns 49 years old. In the late '80s, Gossard and Cornell played together in the band Green River. They joined forces again for the Temple of the Dog tribute album to Andrew Wood.