Today in Music History: The Jackson 5 Record Their Demo For Motown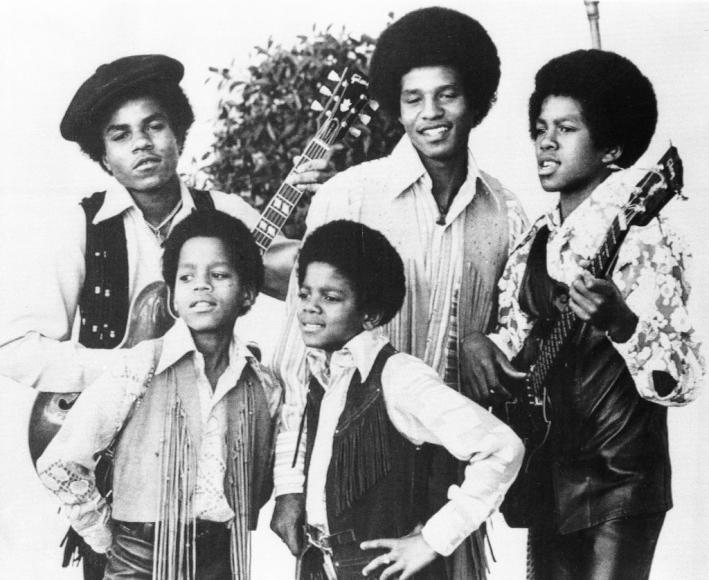 History Highlight:
Today in 1965, The Jackson 5 took a trip from their home in Gary, Indiana, to Detroit, where they auditioned for Motown Records. Their audition was taped and sent to Berry Gordy in Los Angeles, who quickly signed the act. The group, and their young pre-teen lead singer, became kinda successful as a result.
Also, Today In:
1963 - High school student Neil Young and his band, the Squires, entered a studio in Winnipeg to record their first single, "The Sultan."
1966 - Frank Sinatra went to No.1 on the US album chart with Strangers In The Night. The LP would be the most successful of his career, being certified Platinum for 1 million copies sold in the US.
1979 - Iran's new leader, the Grand Ayatollah Khomeini, banned rock and roll as a corruptive influence on the people, a decision that eventually inspired the Clash song "Rock the Casbah."
1994 - The International Astronomical Union named an asteroid orbiting between Mars and Jupiter after Frank Zappa, who had died the previous December.
2011 - Amy Winehouse was found dead at her north London home, she was 27.
Birthdays:
Martin Gore, Depeche Mode guitarist and keyboard player, is 53 today.