9:30 Coffee Break: Royal Baby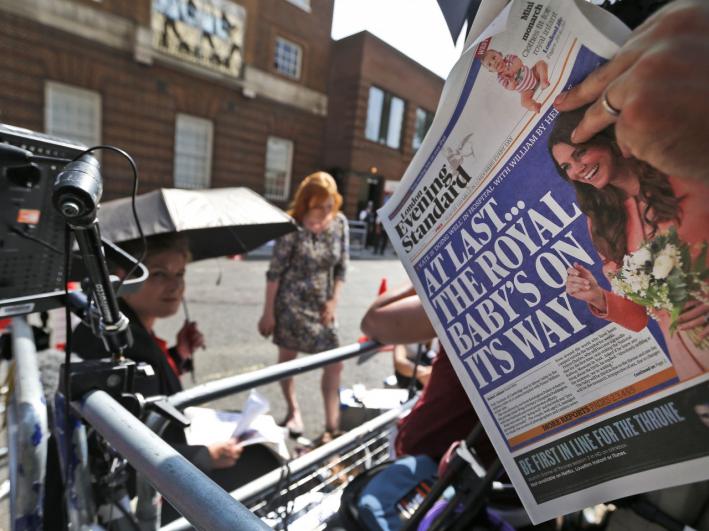 You may have already been sick of the royal baby before he even came into the world yesterday, but it has been one of the biggest stories in the world for the past few days.
So, if you've been watching your royal baby countdown clock with rapt attention or trying to avoid it with mild annoyance we are giving you a Coffee Break to air your feelings about the newly minted royal child. What songs should we play for the royal baby?
This Friday we are grabbing the Current Van for our Coffee Break on the Road. Treats from Salty Tart, Peace Coffee, and music from Taj Raj. Just email us and let us know why we should visit you: CoffeeBreak@TheCurrent.org
Songs Played:

Elliott Smith - "Baby Britain"

Gnarles Barkley - "Who Cares"

John Lennon - "Beautiful Boy (Darling Boy)"

Sex Pistols - "God Save the Queen"

The Kinks - "Victoria"

Pet Shop Boys - "What Have I Done to Deserve This?"
---
comments powered by

Disqus