9:30 Coffee Break: No Chorus Necessary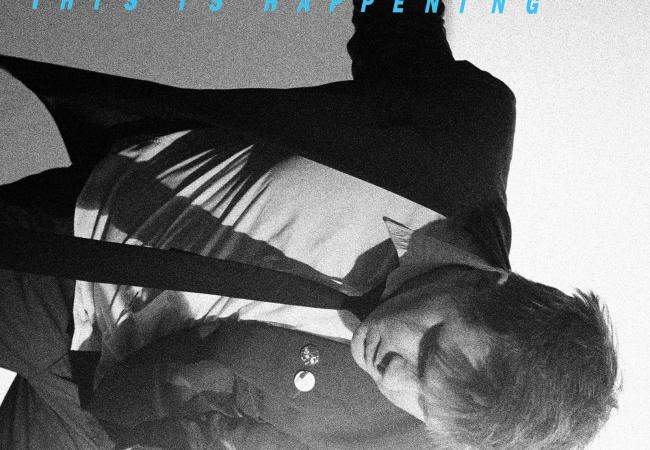 In popular and folk music, most songs are written in the structure "verse/chorus/verse/chorus/bridge/chorus"(or ABACB). However, thanks to a suggestion from Royd in Burnsville, today we are focusing on songs with no chorus or bridge. So today we're looking for songs that are all verse (AAAAA or ABABAB).
Thanks Royd for the suggestion. What songs without a chorus or bridge should we play today for our 9:30 Coffee Break?
Songs Played:

Bob Dylan - "Subterranean Homesick Blues"

The Verve - "Bittersweet Symphony"

Billy Bragg and Wilco - "California Stars"

Led Zeppelin - "The Crunge"

Johnny Cash - "A Boy Named Sue"
---
comments powered by

Disqus