John Gorka on Radio Heartland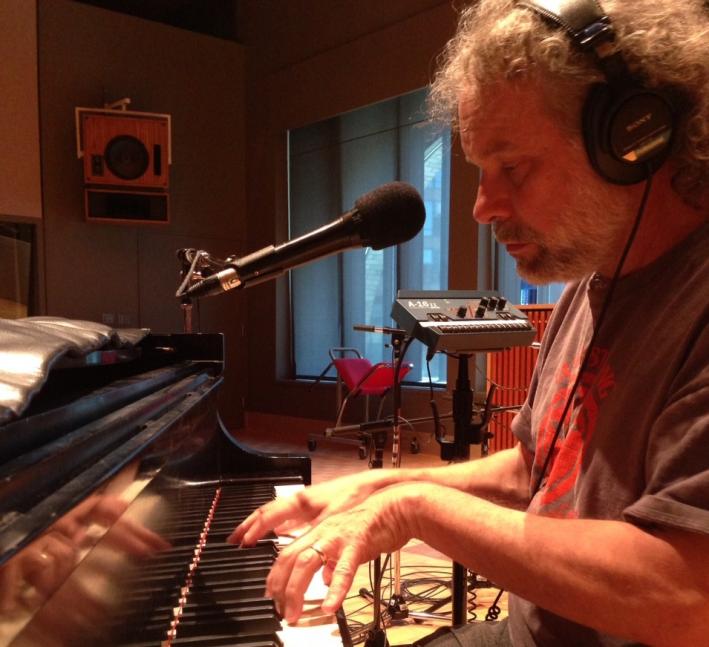 Over 25 years ago, John Gorka recorded his very first album at Red House Records in St. Paul. After some regional success, "I Know" caught the eye of a bigger label and John's next few albums were recorded with High Street Records.
Years of touring and even some exposure on CMT and the Nashville Network couldn't hold him back from returning to Minnesota, to the warm atmosphere of his friends at Red House.
John is putting the finishing touches on a new album, to be released in early 2014 by Red House Records. He's also headlining the 5th annual Barnfest this weekend at Hobgoblin Music near Red Wing...a celebration of Red House artists on the label's 30th anniversary.
John Gorka stopped by the Radio Heartland studio to chat.
(He also couldn't resist our studio's Steinway grand piano and left us with a "bonus" song, "Let Them In, Peter.")
Resources
Related Stories
1 Photo
John Gorka in studio

(Mike Pengra

)