Win tickets to Laura Marling's exclusive UBS Forum performance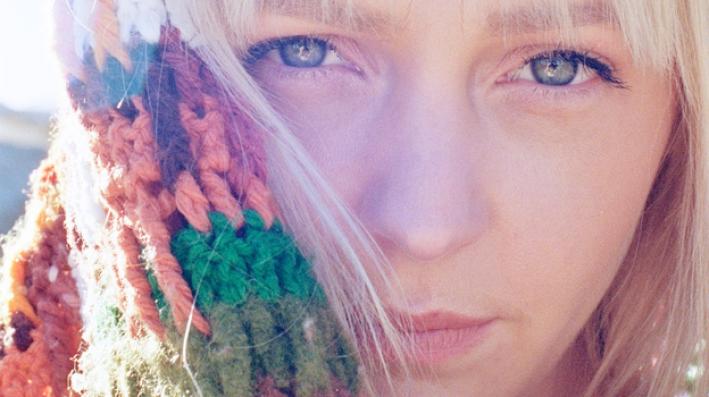 We here at The Current love having our favorite artists perform in the UBS Forum at Minnesota Public Radio. Next Wednesday, August 14, Laura Marling is stopping by to do just that. This is your chance to see her perform up close and personal.
You have the chance to attend an exclusive performance by Laura Marling in the UBS Forum at MPR before she plays at the Women's Club of Minneapolis.
If you aren't one of our lucky winners, never fear! We will be broadcasting the performance on Monday, August 19 at 7:30 a.m. We'll post live audio and video from the show online, too!
Enter for your chance to win below!
"); } function create_414611fe75eb_external_field() { } function enable_414611fe75eb_ajax_form() { $("#fbSubmitButton").click(function() { $.ajax({ type: "POST", url: "/www_publicradio/applications/formbuilder/user/form_display.php?form_code=414611fe75eb", data: $("#form_display_414611fe75eb").serialize(), complete: function (transport) { //turn off the ajax loader $("#indicator_414611fe75eb").hide(); }, beforeSend: function () { $("#indicator_414611fe75eb").show(); }, success: function(html) { $("#resp_414611fe75eb").html(html); $("#indicator_414611fe75eb").hide(); create_414611fe75eb_external_field(); enable_414611fe75eb_ajax_form(); } }); return false; }); } create_414611fe75eb_external_field(); enable_414611fe75eb_ajax_form();
Resources
Related Stories