Weekend Arts Roundup: Fringe Festival continues; Walker "tears up the lawn"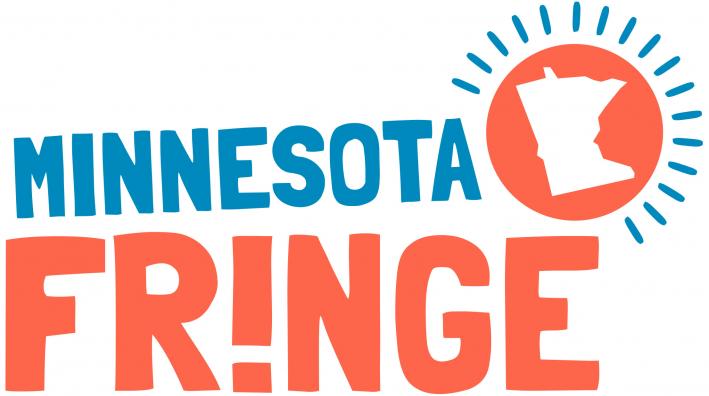 MPR News Arts Reporter Marianne Combs joins The Current's Steve Seel and Jill Riley to talk about these arts happenings:
Minnesota Fringe Festival: Heading into its final weekend, Marianne shares some Minnesota Fringe Festival show picks, as recommended by Fringe Festival goers.
Fritz Haeg: Growing Perceptions of Beauty: Walker Art Center artist-in-residence Fritz Haeg is based in L.A., but he grew up in the Twin Cities. He's taking the locavore culture to new levels by replacing front lawns with vegetable gardens (including one in Woodbury, Minn.) and by creating a "Foraging Circle" in the Walker's Sculpture Garden.
Marianne Combs joins The Current's Morning Show for the Weekend Arts Roundup every Thursday at 8:30 a.m. Read about all the latest arts news at the State of the Arts blog at mprnews.org.
Related Stories
---
comments powered by

Disqus