Today in Music History: Adam Ant and The Alternator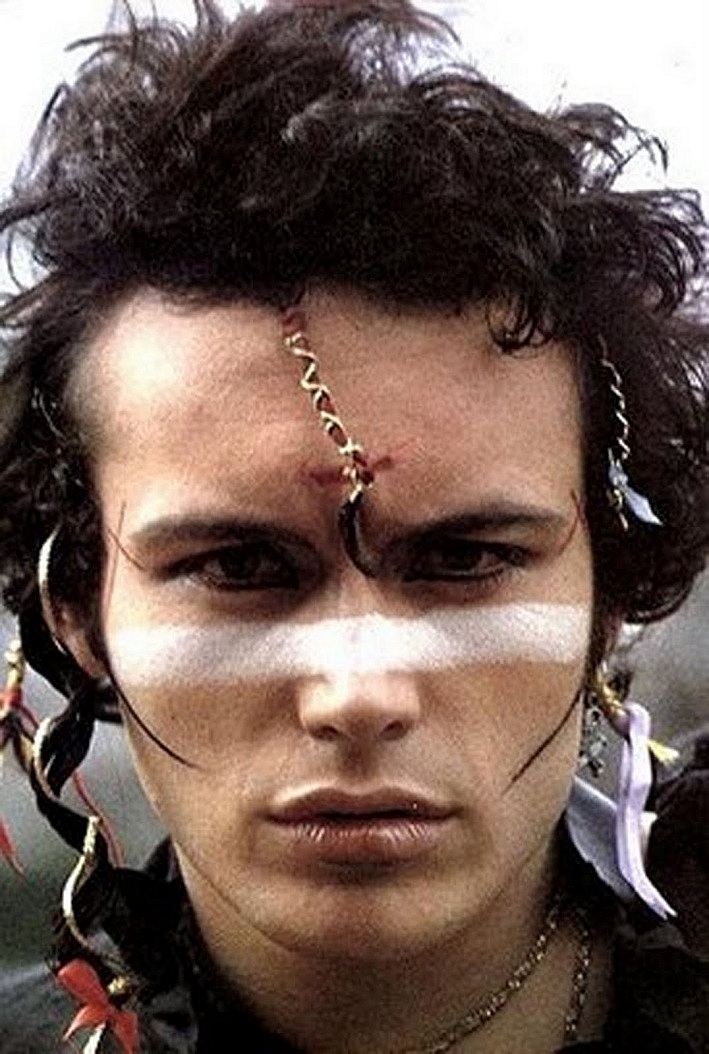 History Highlight:
Today in 2002, Adam Ant pleaded guilty to threatening drinkers at The Prince Of Wales Pub in London in January of 2002. The former 1980's pop star had returned to the bar with a starting pistol after being refused entry. He had also thrown a car alternator through the window of the pub.
Also, Today In:
1976 - The Clash made their first public appearance.
1979 - Cheap Trick enjoyed their biggest hit with the live version of "I Want You to Want Me."
1982 - Soul singer Joe Tex died of a heart attack. His biggest hit was "I Gotcha."
1990 - Curtis Mayfield was paralyzed from the neck down when a lighting rig fell on him prior to a concert in Brooklyn. He finally succumbed to complications from the injuries in December, 1999.
2007 - Amy Winehouse pulled out of two Rolling Stones gigs in Hamburg Germany citing exhaustion, British group Starsailor replaced Winehouse for the shows.