New Hot: Fierce rockers amp up the volume this week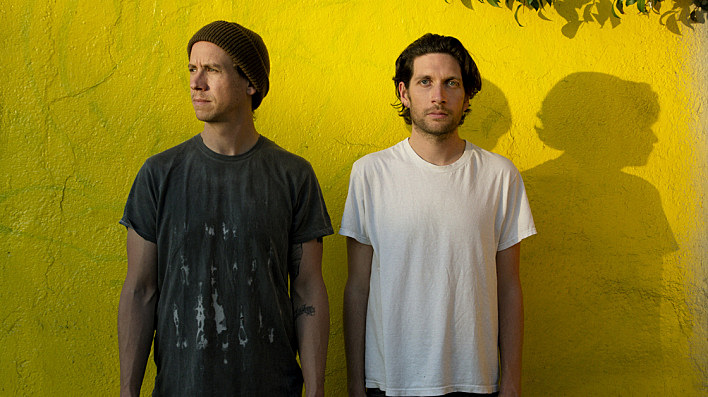 This week on New Hot, we'll take a look at a duo who revitalized the L.A. punk scene, and a band whose members signed some of the most popular indie rock groups of the '90s. These are our three recommended releases for this week.
Superchunk — I Hate Music
If there was any band that ignited the local music scene in Chapel Hill, it was Superchunk. In the late '80s and early '90s, the act came to fruition simultaneously as its founders started Merge Records. That label has since honed one of most influential rock rosters of all time, and Mac McCaughan and Laura Ballance are responsible for putting faith in start-up acts like The Magnetic Fields and Neutral Milk Hotel who later became powerhouses in indie music. Superchunk had a long hiatus at the beginning of the aughts, but the act is back in full force with their 10th record I Hate Music. And like all of their albums, it's already a critically acclaimed effort from a band that has been in the business of rocking for over 20 years.
Superchunk: "FOH" — Rate, Request or Recommend this song »
No Age — An Object
In 2008, Los Angeles noise rock duo No Age put out Nouns, a debut album that went onto receive rave reviews and is responsible in some part for reigniting the modern punk scene in southern California. Truly a DIY band, the act is known for its perpetual tour schedule, playing untraditional venues, and being extremely involved in the art direction for their albums. Now signed to venerable Seattle label Sub Pop, they're releasing An Object after a three-year break. With 27 songs originally recorded, they paired it down to a quick 30 minute project featuring just a drumkit and guitar.
No Age: "C'mon, Stimmung" — Rate, Request or Recommend this song »
Julia Holter — Loud City Song
Julia Holter has been in the music world for a while, but don't feel out-of-the-loop if you haven't heard her name. Traditionally a bedroom artist with little to no promotional push, she has now signed to Domino for her third effort Loud City Song. With a penchant for concept albums — her debut was inspired by Hippolytus — Holter has employed inspiration from the 1958 musical Gigi for her new record. And for the first time, she has brought in a large ensemble to help with the recording process. In what may become one of the most overlooked albums of 2013, Loud City Song is another release which has already garnered substantial positive press across the world.
Julia Holter: "World" — Rate, Request or Recommend this song »
Resources