It's The Current's Block-Rockin' Weekend!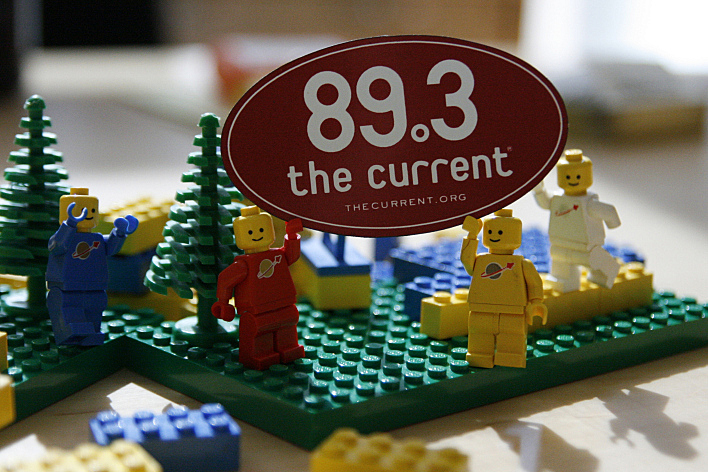 It's a three-day weekend and we're playing with blocks — blocks of three-song sets, that is. Tune in to The Current all through Labor Day weekend to hear blocks of three songs by all your favorite artists. We'll even be airing special three-song-block versions of Teenage Kicks, Radio Free Current, United States of Americana and The Local Show.
Weekend time is fun time, so here's some additional fun with blocks:
Lego Man in Space
Champions League Final (Lego) - Bayern Munich v Borussia Dortmund
And then this one is very "blocky": Dire Straits' "Money for Nothing" video
Happy Weekend!