Today in Music History: John Lennon Releases 'Imagine'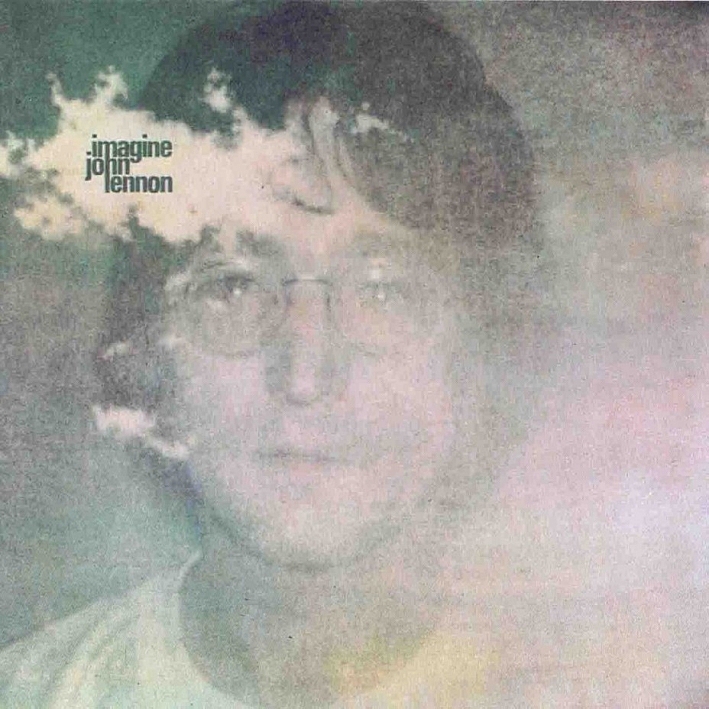 History Highlight:
Today in 1971, Imagine by John Lennon was released. Lennon's second solo album after the dissolution of The Beatles, Imagine is considered more commercial and less "primal" than his previous album, John Lennon/Plastic Ono Band. The title track is probably Lennon's best known song as a solo artist, but the album also contains familiar Lennon songs as "Oh Yoko!", "Jealous Guy" and "Gimme Some Truth."
Also, Today In:
1956 - On his first of three appearances on The Ed Sullivan Show on CBS, Elvis created a sensation performing "Love Me Tender," "Hound Dog," "Don't Be Cruel," and "Ready Teddy." This was despite the fact that he was allowed to be seen only from the waist up due to the fear that The King's gyrating hips would cause mass hysteria.
1967 - The Sam & Dave classic "Soul Man" was released. It was later successfully revived by the Blues Brothers, and less successfully by presidential candidate Bob Dole.
1978 - "Beast Of Burden," a future Rolling Stones standard, was released, and the final album by The Who to feature Keith Moon, Who Are You, also came out.
1998 - Johnny Rotten was the defendant accused of head-butting a drummer over a contract dispute. The proceedings would later be aired on an episode of Judge Judy.
2001 - Less than a year after the breakup of the Smashing Pumpkins, the group's frontman, Billy Corgan, surfaced with a new band, Zwan. The new Chicago combo also featured former Pumpkins' drummer Jimmy Chamberlin.
Birthdays:
Otis Redding was born today in 1941.
Billy Preston, keyboardist, singer, songwriter and sometime Beatles collaborator, was born today in 1946.