Movie Maven: 'Afternoon Delight'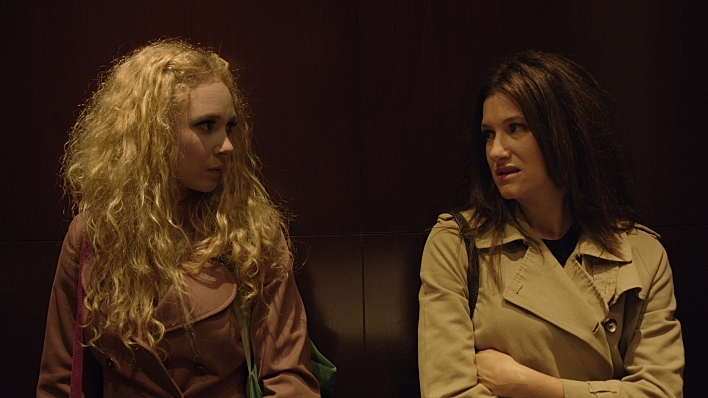 MPR Movie Maven Stephanie Curtis joins Jill Riley, Jade and the Heavy Table's James Norton (filling in for Steve Seel) to review Afternoon Delight, a new film starring Kathryn Hahn and Juno Temple. The film is written and directed by Writer/director Jill Soloway, (United States of Tara, Six Feet Under).
Hahn plays a woman who is bored with her life, but takes in a young stripper (Temple) to try to help turn the youngster's life around and perhaps to fix her own.
Afternoon Delight is rated R for sexual content, language and drug use. It's screening at the Landmark Uptown Theatre in Minneapolis.
Afternoon Delight, official trailer:
MPR's Movie Maven, Stephanie Curtis, joins The Current's Morning Show to talk about films every Friday at 8:30 a.m.
Resources
Related Stories