Movie Maven: 'Drinking Buddies'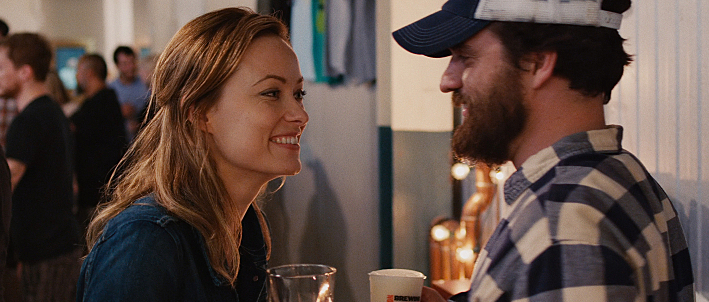 MPR Movie Maven and Cube Critic Stephanie Curtis joins Steve Seel and Jill Riley to review a new comedy directed by Joe Swanberg and starring Olivia Wilde, Jake Johnson, Ron Livingston and Anna Kendrick. Stephanie calls it "a really romantic, lovely little movie."
Steve asks, "Is this craft brewing's High Fidelity?"
Drinking Buddies is rated R for language. It's screening at the Lagoon Cinema in Minneapolis.
Drinking Buddies, official trailer:
MPR's Movie Maven, Stephanie Curtis, joins The Current's Morning Show to talk about films every Friday at 8:30 a.m.
Related Stories