Today in Music History: Honoring John Bonham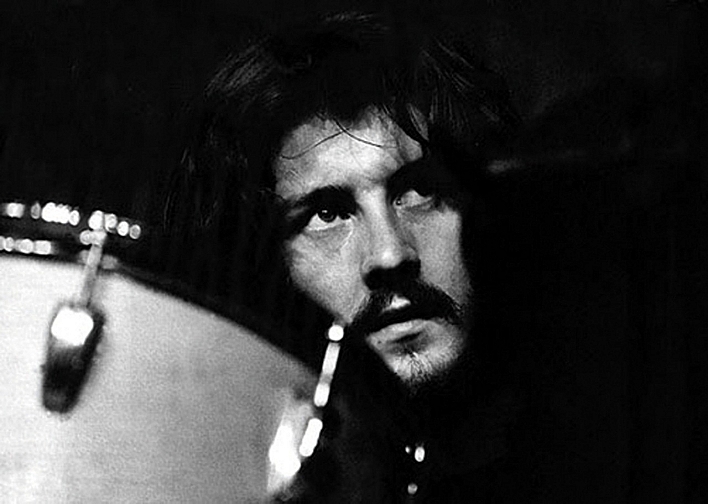 History Highlight:
Today in 1980, the thunderous drummer for Led Zeppelin, John Bonham, died after consuming the equivalent of 40 shots of vodka on the eve of embarking on a US tour. "Bonzo" had been an intrinsic part of the band's sound, and the group decided it could not continue, and broke up shortly thereafter.
Also, Today In:
1960 - Sam Cooke accomplished a rare feat, reaching the #2 position on the pop and R&B charts simultaneously with his tune, "Chain Gang," his biggest hit since "You Send Me."
1965 - A half-hour Saturday morning cartoon show featuring real songs by the Beatles, but not their actual voices (same as the Yellow Submarine movie three years later) debuted on ABC. The first episode, titled "I Wanna Hold Your Hand," had the boys exploring the ocean floor in a diving bell, discovering a love-sick octopus. The series ran through September of 1969.
1990 - A street was named in honor of Little Richard in his hometown of Macon, Georgia.
2011 - The New York Post reported that Sly Stone was living in a van, parked in the notoriously rough Los Angeles neighborhood of Crenshaw. The 68-year-old was quoted as saying "I like my small camper. I just do not want to return to a fixed home. I cannot stand being in one place. I must keep moving."