Eating and Drinking with Rachel Hutton: Terzo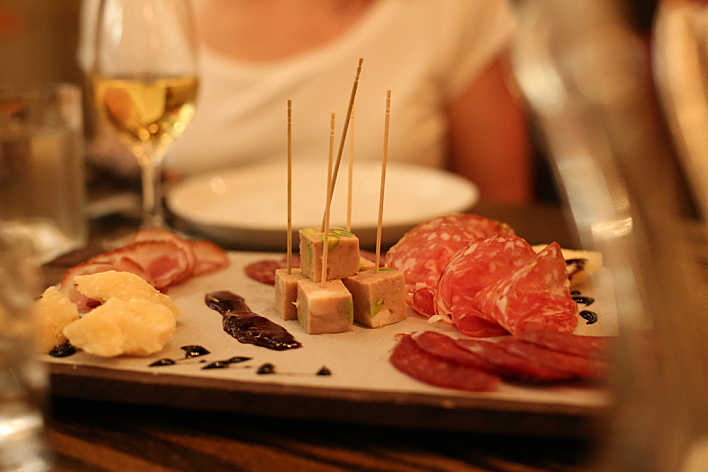 Minnesota Monthly's food editor Rachel Hutton joins the Current's Morning Show to talk about the latest trends in the Minnesota dining scene.
Today on The Current's Eating and Drinking with the Morning Show's Steve Seel and Jill Riley, Rachel Hutton spoke about the expansion of the Broder family restaurant stronghold on 50th and Penn in Minneapolis. She shared a little bit about the family history and her thoughts on the newest addition T3RZO Vino Bar.
Related Stories