9:30 Coffee Break: Healthy Habits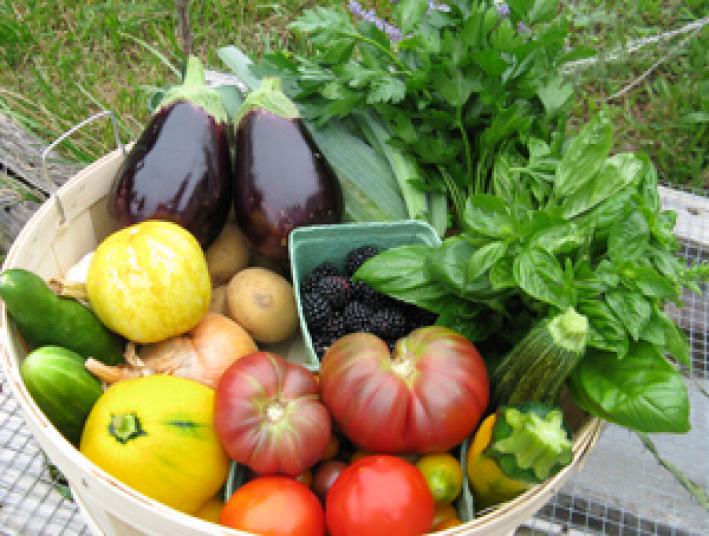 The news of the "healthy" french fries, Satisfries, that Burger King is promoting recently came to our attention. While we were talking about it this morning we started thinking about healthy habits in general.
What are some songs that promote healthy habits? Give us your suggestions and we'll play a few them for the 9:30 Coffee Break.
Songs Played:

The Gestures - "Run, Run, Run"

Cake - "Stickshifts and Safetybelts"

The Avalanches - "Frontier Psychiatrist"

Beach Boys - "Vega-Tables"

Belle and Sebastian- "The Stars of Track and Field"

The Postal Service - "Sleeping In"
---
comments powered by

Disqus