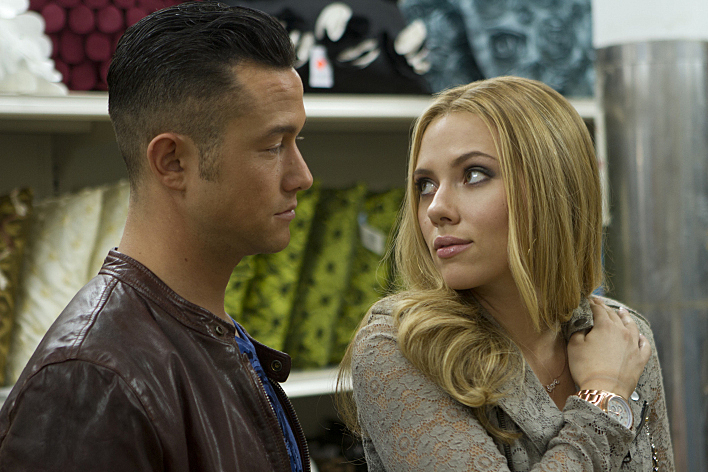 MPR Movie Maven and Cube Critic Stephanie Curtis joins Steve Seel and and Jill Riley to review a new comedy written and directed by Joseph Gordon-Levitt, who stars alongside Scarlett Johansson, Julianne Moore and Tony Danza. Stephanie gives Gordon-Levitt high marks for directing, and calls Don Jon "a lovely romantic comedy."
Don Jon is rated R; the film touches on pornography addiction, so Stephanie advises, "Don't see it on a first date, don't go with your parents, don't take your kids."
The film is in very wide release, showing in movie theaters throughout the region.
Don Jon, official trailer:
MPR's Movie Maven, Stephanie Curtis, joins The Current's Morning Show to talk about films every Friday at 8:30 a.m.
Resources
Related Stories