Cursive's Tim Kasher premieres new song, 'American Lit'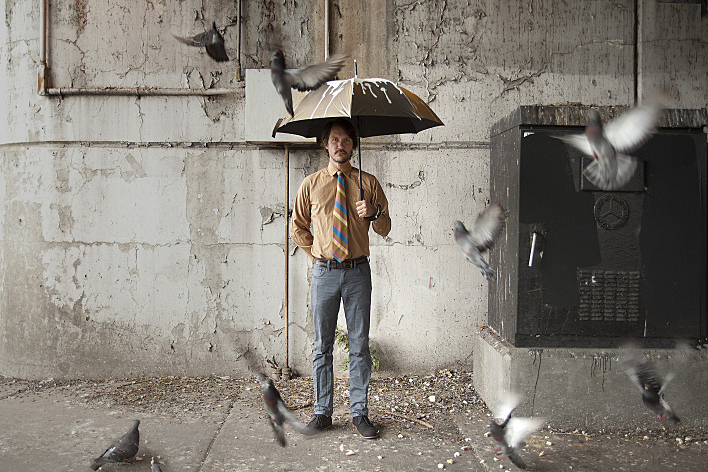 Tim Kasher has an extensive discography as a solo artist and with his bands Cursive and The Good Life. Today he adds to his twelve-record repertoire and premieres the first single, "American Lit", off the forthcoming solo sophomore effort Adult Film out Oct. 8 on Saddle Creek Records (The Mynabirds, Bright Eyes).
Tim Kasher closes his extensive 36-date tour Nov. 16 at the Triple Rock in Minneapolis.
Make your opinion known and leave your thoughts of "American Lit" in the comments section below.
Resources
Related Stories
Cursive performs in The Current studios Cursive is a true genre-definer. The Omaha-based band has explored a post-hardcore sound and its fringes since the mid '90s, a precursor to what would become popular in the years to come. Longtime members of Saddle Creek Records (Bright Eyes, Land of Talk), they're back with their seventh release "I Am Gemini," a highly conceptual affair which still manages to pull in new listeners alongside their veteran fans.
---
comments powered by

Disqus