UK sensation Tom Odell makes his Twin Cities and in-studio debut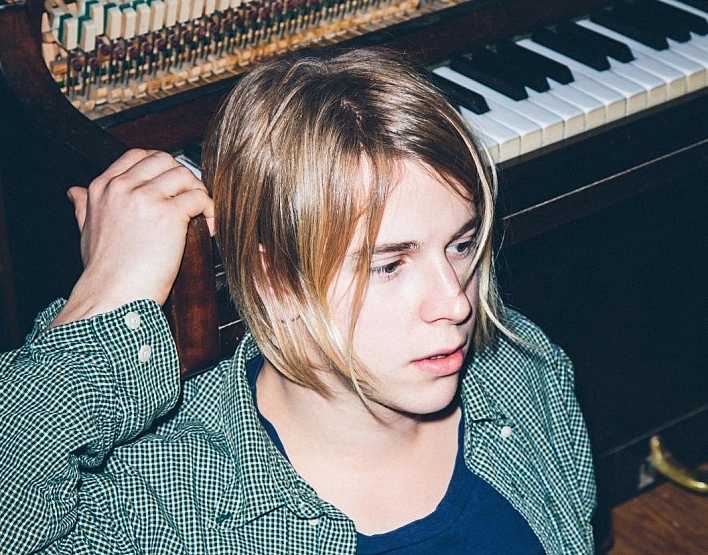 22-year old UK songwriter Tom Odell released his debut Long Way Down in June and instantly shot to number #1 on his home country's charts. He joins an acclaimed list of English newcomers in 2013 who have attained the same honor like Jake Bugg and Rudimental.
Swooped out of the Chichester suburb of West Sussex by reps at Columbia Records, Odell was quickly given a try-it-out label deal that led to the release of his debut EP at the end of 2012. From there, a well-received performance on Jools Holland and the receipt of the prestigious Critics' Choice honor at the BRIT Awards only cemented his rising profile.
For his first-ever Twin Cities appearance, Tom Odell sat down with host Mac Wilson to talk about the influence of Elton John, playing Glastonbury and how he almost decided not to become a musician.
Songs performed: "I Think It's Going To Rain Today," "Long Way Down," "Another Love" and "Till I Lost"
Guests
Resources