Movie Maven: 'Blue Caprice'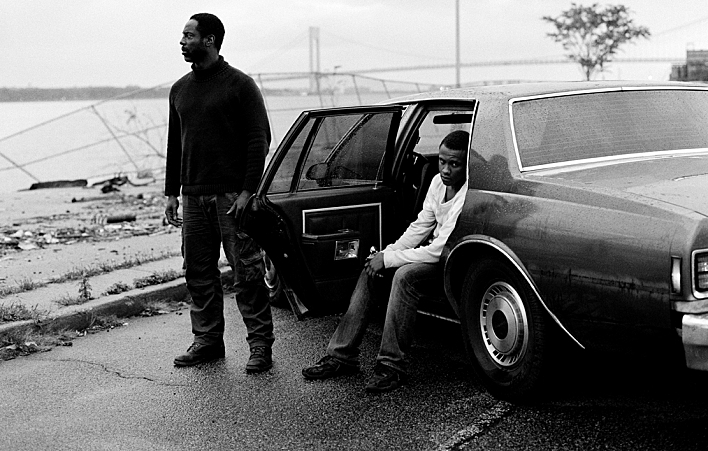 MPR Movie Maven (and Cube Critic) Stephanie Curtis talks to Steve Seel and Jill Riley about a new psychological thriller based on actual events; specifically, the Washington, D.C., sniper attacks of the early 2000s.
The film, directed by Alexandre Moors, stars Isaiah Washington and Tequan Richmond. Stephanie says the film is free of any agenda and contains no big speeches, but is instead a character study; she describes Blue Caprice as "a harrowing movie, wonderfully done."
Blue Caprice is rated R for "disturbing violent content, language and brief drug use." The film is screening at The Film Society at St. Anthony Main Theatre in Minneapolis.
Blue Caprice, official trailer:
WEB BONUS: A video from Cube Critic Euan Kerr that looks at the new Tom Hanks film, Captain Phillips — which has a very strong local connection.
Cube Critics: Captain Phillips:
MPR's Movie Maven, Stephanie Curtis, joins The Current's Morning Show to talk about films every Friday at 8:30 a.m.
Resources
Related Stories