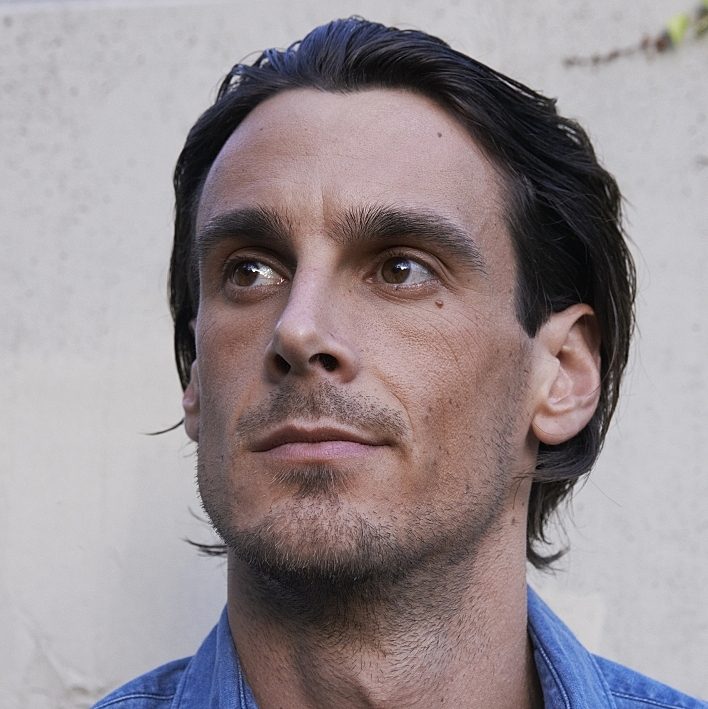 Chris Kluwe is an NFL player who is currently between teams, but this Renaissance man is the kind of person even non-fans of the NFL would find fascinating.
A former Minnesota Viking, Kluwe also emerged as an outspoken and creative voice in the realm of social and political issues, such as marriage equality. Tonight, Kluwe is part of the cast of tonight's Wits season premiere, and today he spoke to The Current's Steve Seel and Jill Riley.
Kluwe — whom Steve and Jill have dubbed "their favorite punter" — shares an update about his NFL career and what it's like to try out as a punter with NFL teams.
Beyond the gridiron, Kluwe has several other irons in the fire. As author of the book of essays, Beautifully Unique Sparkleponies, Kluwe provides a glimpse into his next writing project. He talks about the status of his Minnesota-based band, Tripping Icarus. And Steve and Jill ask Kluwe what's annoying him the most right now in the wider world.
It's no wonder The New York Times has called Kluwe "The most interesting man in the N.F.L." Kluwe can be found on Twitter @ChrisWarcraft.
Guests
Related Stories