Willy Mason re-introduces himself to the music world on New Hot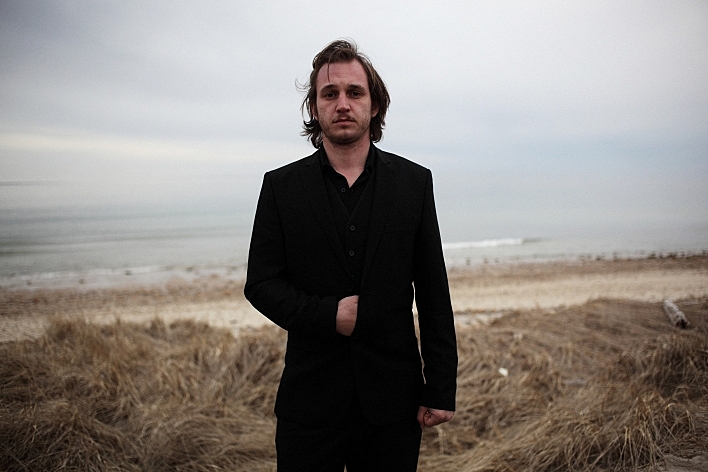 Willy Mason has had several strings of mini-successes since beginning his career, but as soon as he would begin to build a public profile, awareness of his music would dwindle. Chalk that up to Mason's mysterious demeanor or lack of self-promotion — either way, the guy might now be poised for the breakout he's been waiting for since teaming up with Communion Records.
Initially signed to Conor Oberst's Team Love Records, Mason started gathering an audience overseas, even charting on the UK album charts with his 2004 debut Where The Humans Eat. He contributed vocals for songs by The Chemical Brothers, Isobel Campbell and Mark Lanegan and Lianne La Havas and yet still failed to be sufficiently noticed.
His third album Carry On is changing all that in large part because of his signing to Communion Records, a London label run partially by Ben Lovett of Mumford and Sons. The sudden visibility has garnered Mason welcomed praise for his new release — a swirling, experimental folk record from one of the brightest young voices in music.
In this interview for New Hot, music director David Safar sat down with Mason to talk about his relationship with Mumford and Sons, refurbishing a school bus and what it's like to play to some of the largest arena crowds in the world.
Resources
Related Stories
Willy Mason performs in the Current studios Do you tell your kids to go directly to college after high school, or do you tell them to take a year off and figure out their life? Maybe you're like Willy Mason: he was planning to go to college, but ended up touring at age 17.
1 Photo
Willy Mason's modified "short-bus" touring van.

(MPR Photo / David Safar

)