9:30 Coffee Break: Lou Reed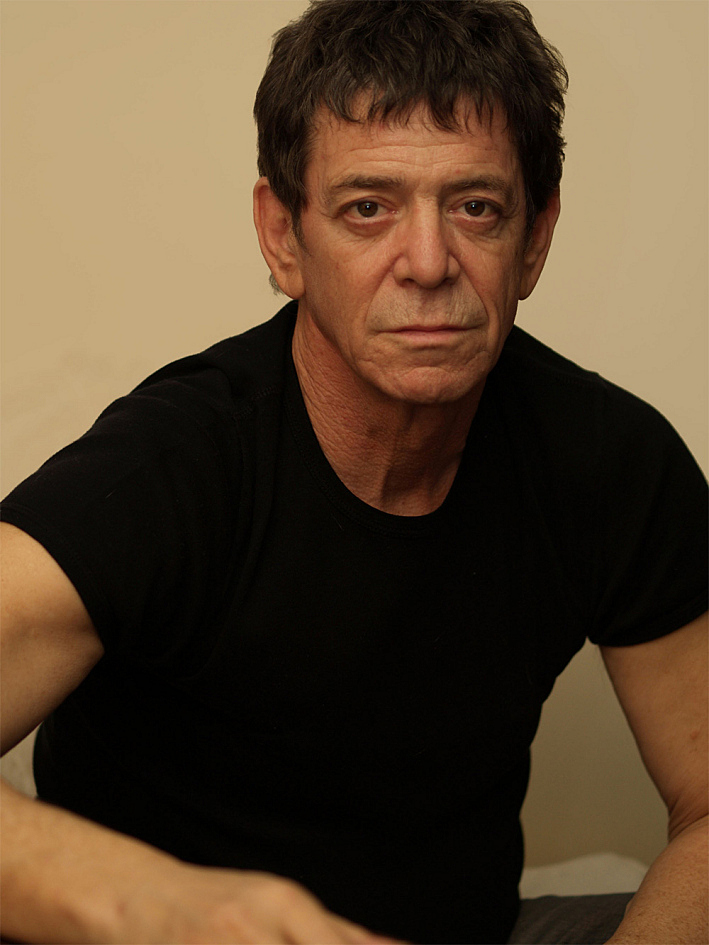 The music world was shocked and saddened over the weekend by news of the death of Lou Reed. Lou Reed, the singer and songwriter whose work as a solo artist and as the leader of cult-favorite band The Velvet Underground influenced generations of musicians, died at age 71. He had received a liver transplant earlier in the year, but he passed away Sunday morning at 11am due to complications related to the transplant. Reed's songs as a guitarist for The Velvet Underground and later during his solo career blended art and noise in deceptively simple combinations, with his New York-inflected voice telling stories of street deals and odd characters.
We'll remember Lou Reed today by playing songs from his time with the Velvet Underground, his solo career, or even some of his more recent collaborations. Let us know what songs from Lou Reed you would like to hear for today's 9:30 Coffee Break.
Songs Played:
The Velvet Underground - "Sweet Jane"

Lou Reed - "Perfect Day"

Gorillaz featuring Loud Reed - "Some Kind of Nature"

The Velvet Underground - "I'm Waiting for the Man"

Metric featuring Lou Reed - "The Wanderlust"

Lou Reed - "Dirty Blvd."
Related Stories
---
comments powered by

Disqus