Lizzo - Bus Passes and Happy Meals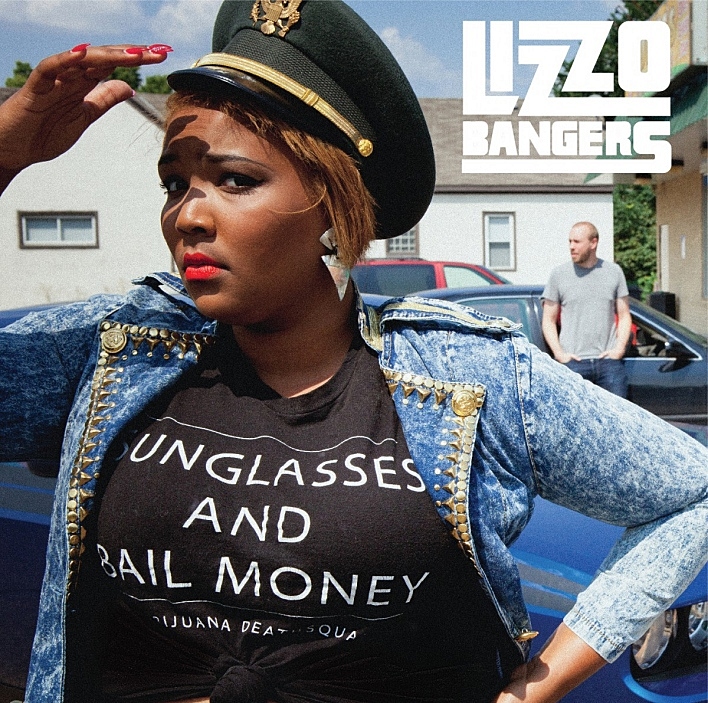 Lizzo - Bus Passes and Happy Meals, from the new album "Lizzobangers."
What do you think of the song? Share your thoughts in the comments section below.
Resources
Related Stories
Lizzo performs for The Local Show There is perhaps no greater local success story over the past year than that of Lizzo's. A transplant from Houston and Detroit, she made a splash in the Twin Cities first with her band Lizzo and The Larva Ink, and then as a member of The Chalice and GRRRL PRTY. All of these bands have grown her profile substantially, and a slew of guest spots on other local records from the likes of Caroline Smith, as well as her connection with the Totally Gross National Product and Doomtree crews has only helped in that growth.
The Chalice performs in The Current studios The Chalice may be a new collective, but the three emcees who make it up - Sophia Eris, Claire De Lune and Lizzo - are well-known in the local music community both here and outside the region. Bringing a much needed light to female-fronted hip-hop, the trio mixes whip-smart raps, crisp production and clever imagery to create songs that don't plan on leaving your head anytime soon.
---
comments powered by

Disqus