Best Coast - This Lonely Morning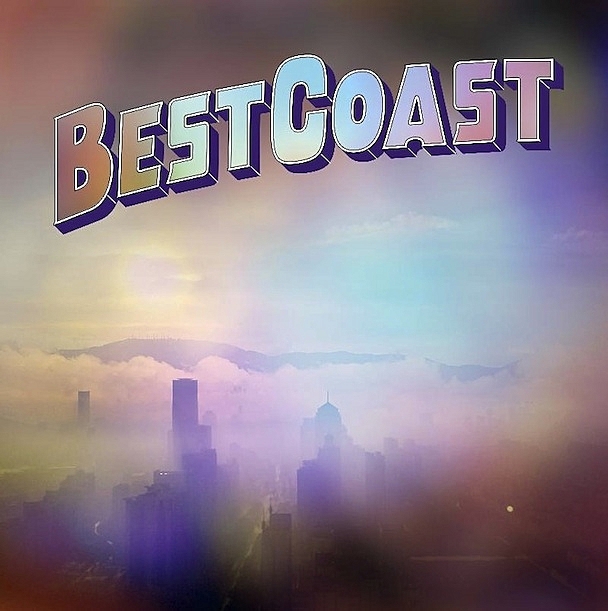 Best Coast - This Lonely Morning, from the "Fade Away EP."
What do you think of the song? Share your thoughts in the comments section below.
Resources
Related Stories
Best Coast performs in The Current studio It's apparent with the album artwork, the band name and the lyrics that Bethany Cosentino belts out that she has a particular affinity for the West Coast.
Best Coast perform in The Current studios The sunny, surf rock band Best Coast burst onto the scene with a straightforward sound and simple lyrics. Their new album is a step-forward for the band's maturation - both in sound and perspective.
---
comments powered by

Disqus